Increase your visibility and captivate viewers through one-of-a-kind murals that are on brand, engaging, and memorable. Whether it's for an eatery, workspace, or conference, murals are an instant attraction that strengthen brand values and mission with a potential for viral moments on social media.
Each mural design process starts with understanding your needs and aesthetic while determining the content of the illustration. Once the content and subject matter are established, rough concepts are provided for review and we'll go through rounds of revision and feedback together. The chosen concept is refined and rendered digitally as a template for the mural. Concept development and design process will take a minimum of 1-2 weeks, while the mural installation can vary between 2-6 weeks depending on size and complexity. 
​​​​​​​
Please fill out the form below for a free estimate. To speed up the process, be prepared to provide photos of the wall and surrounding space.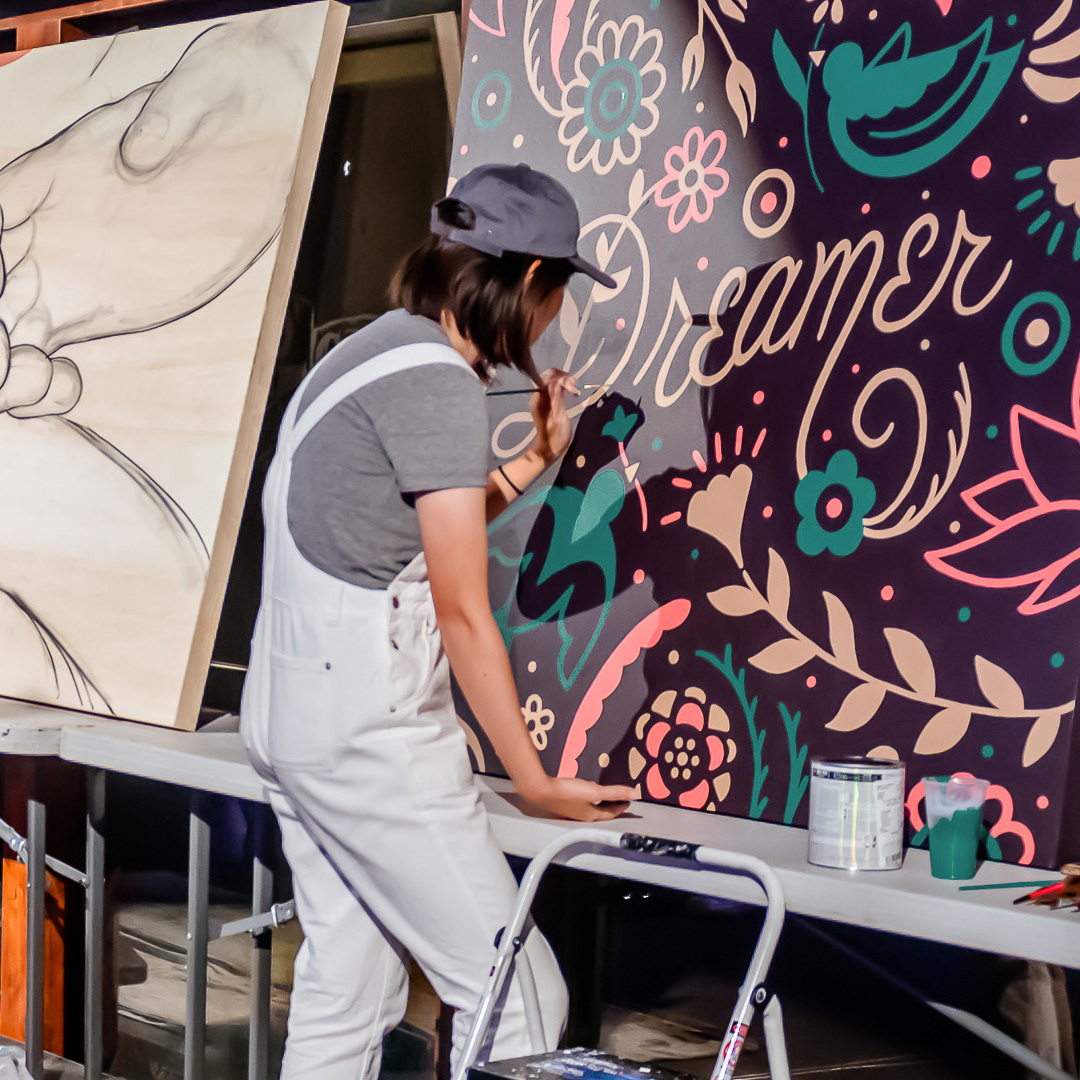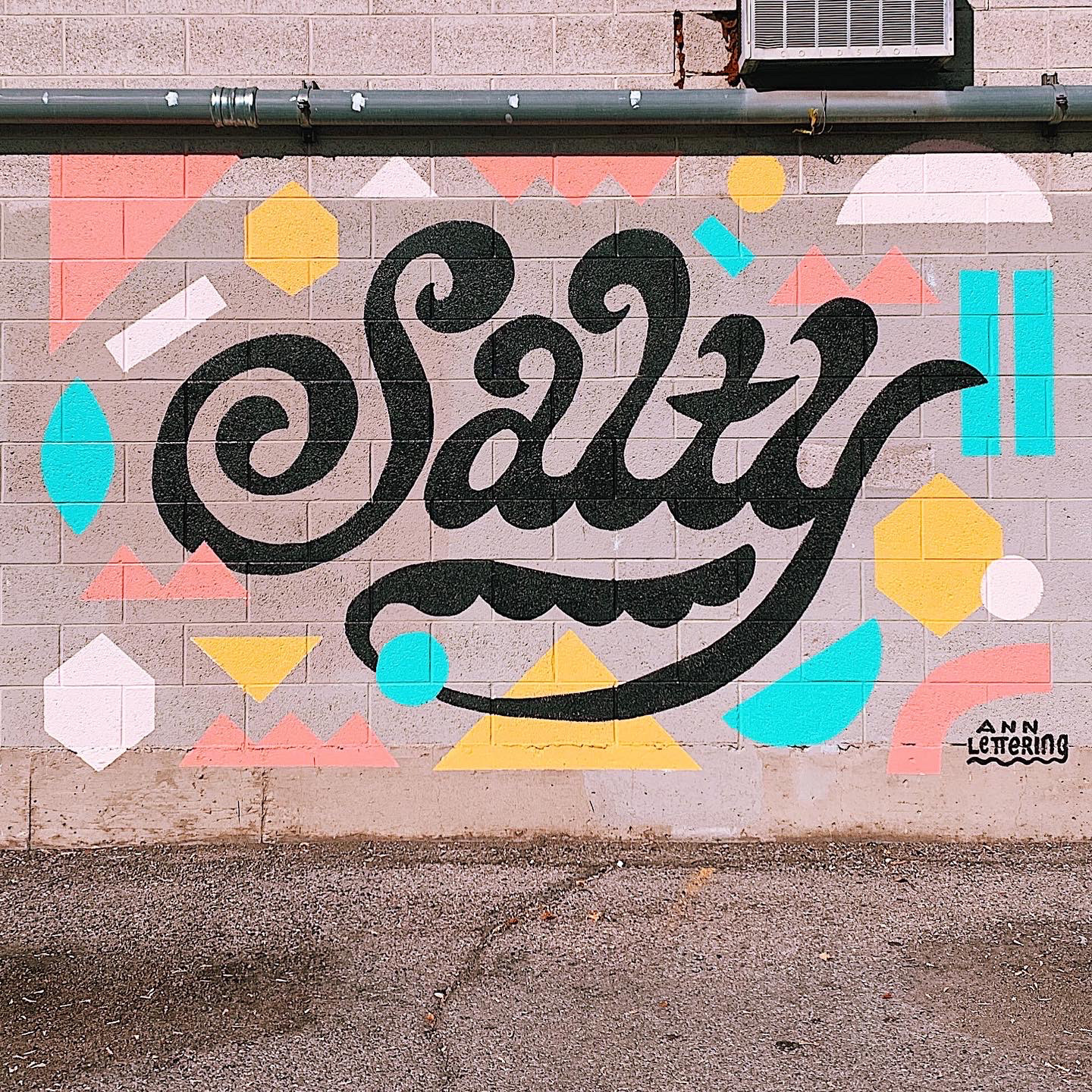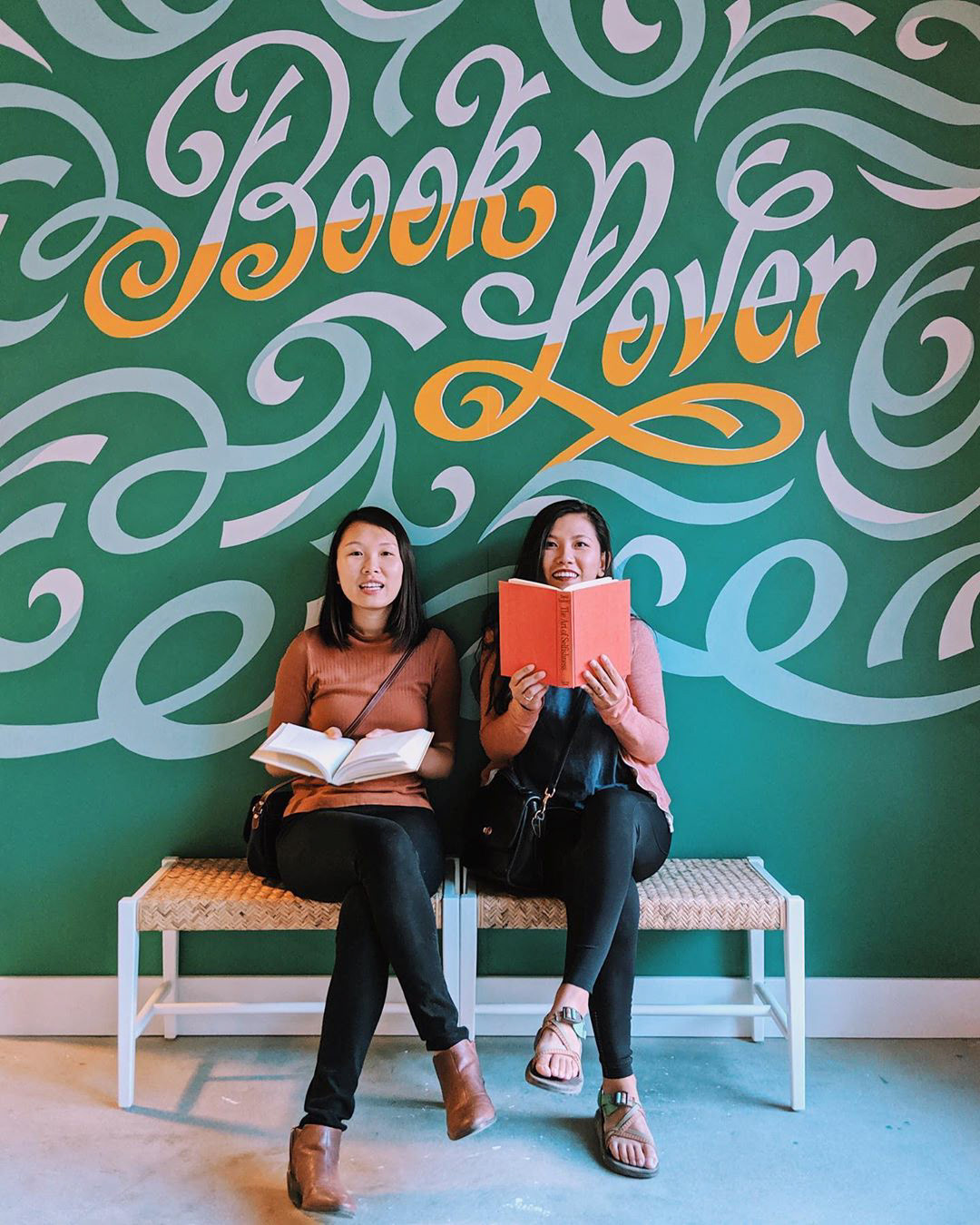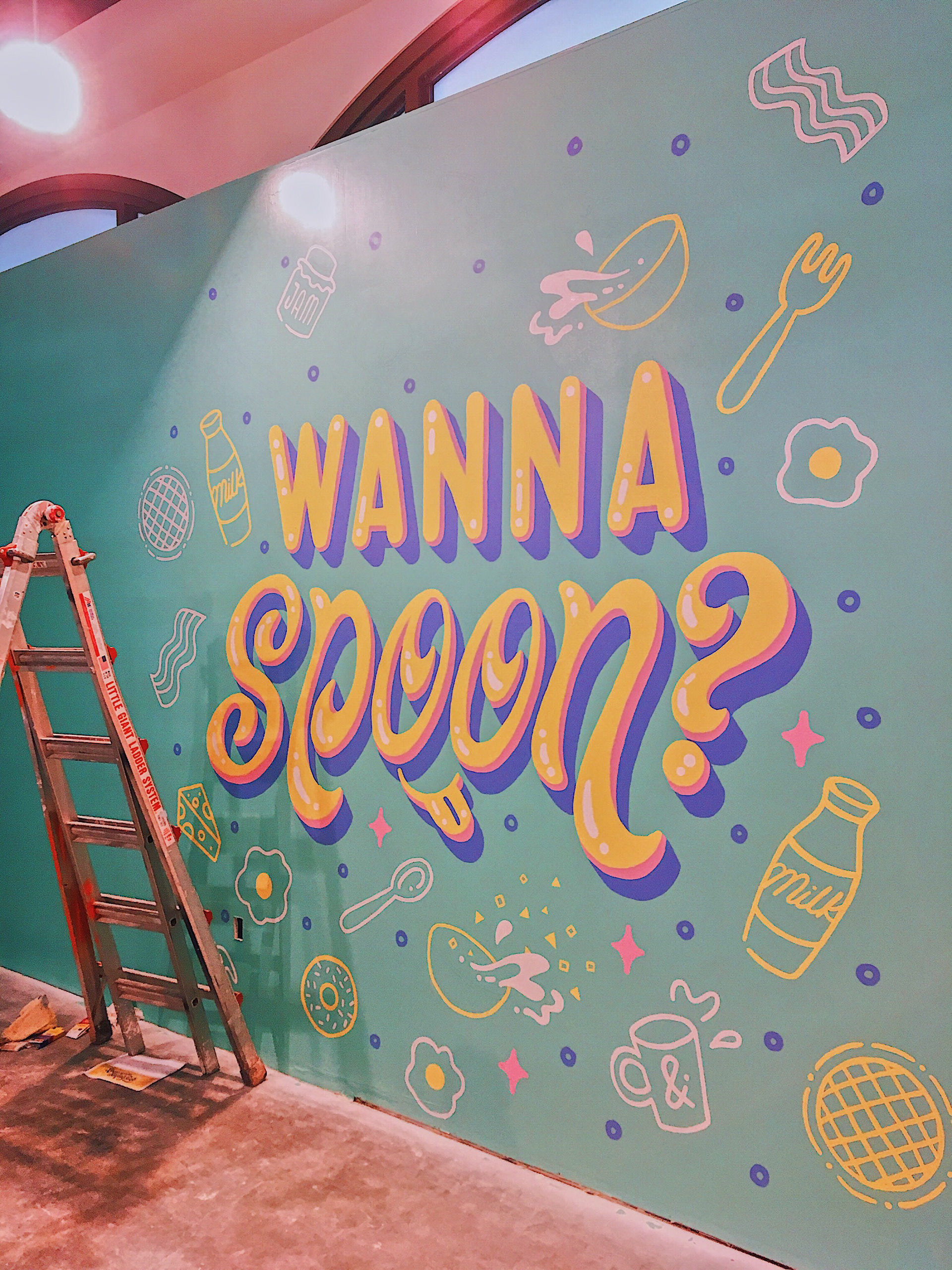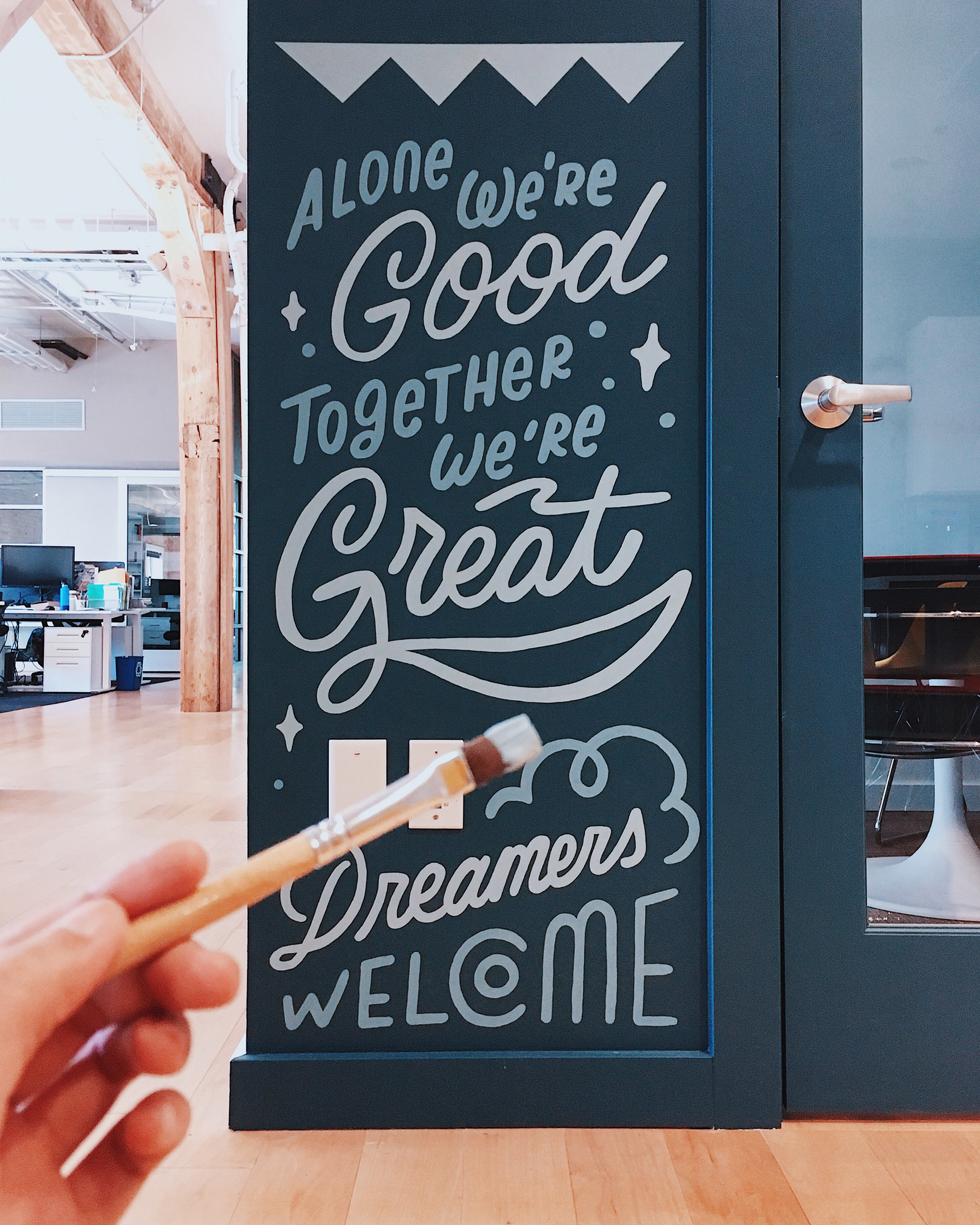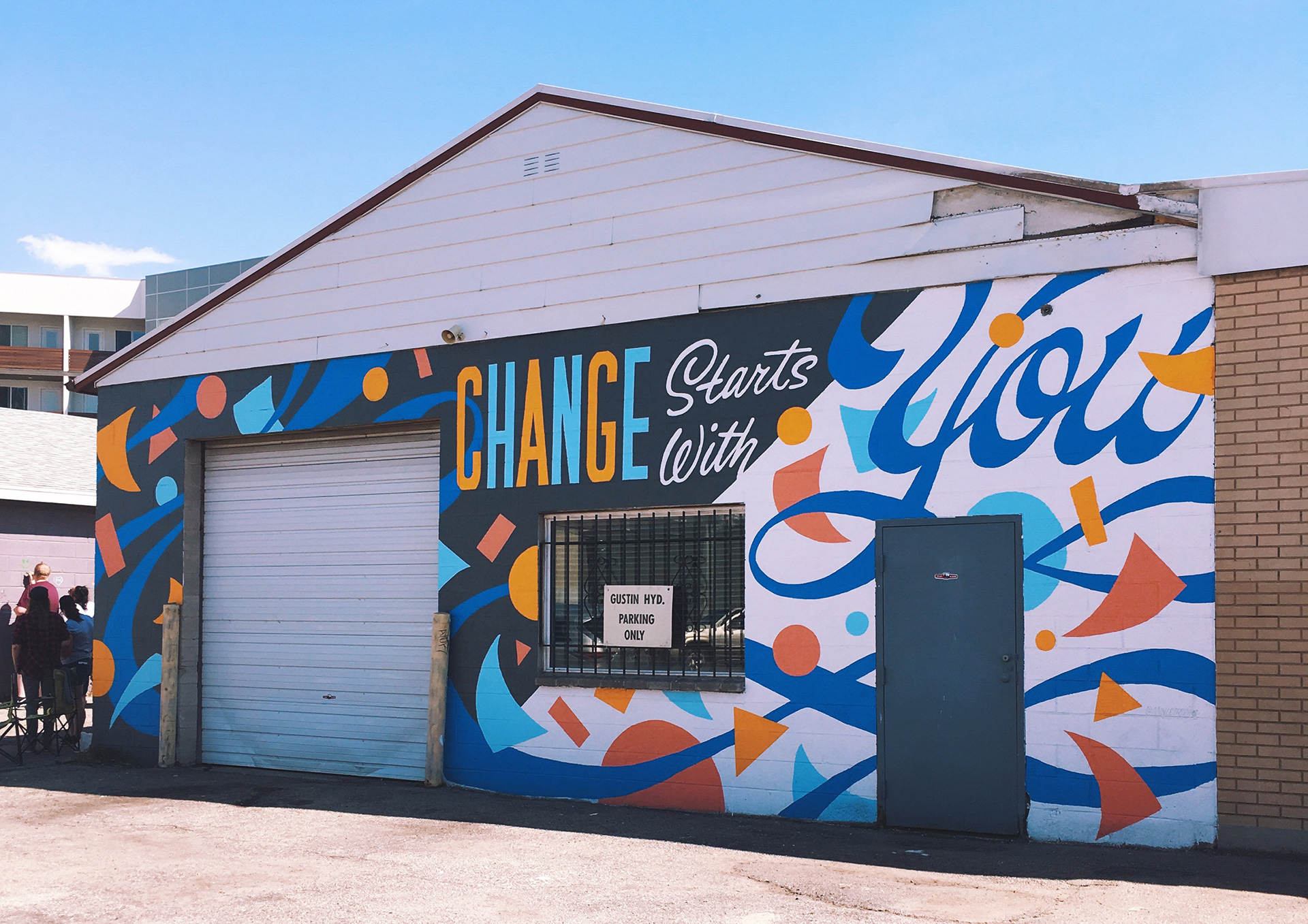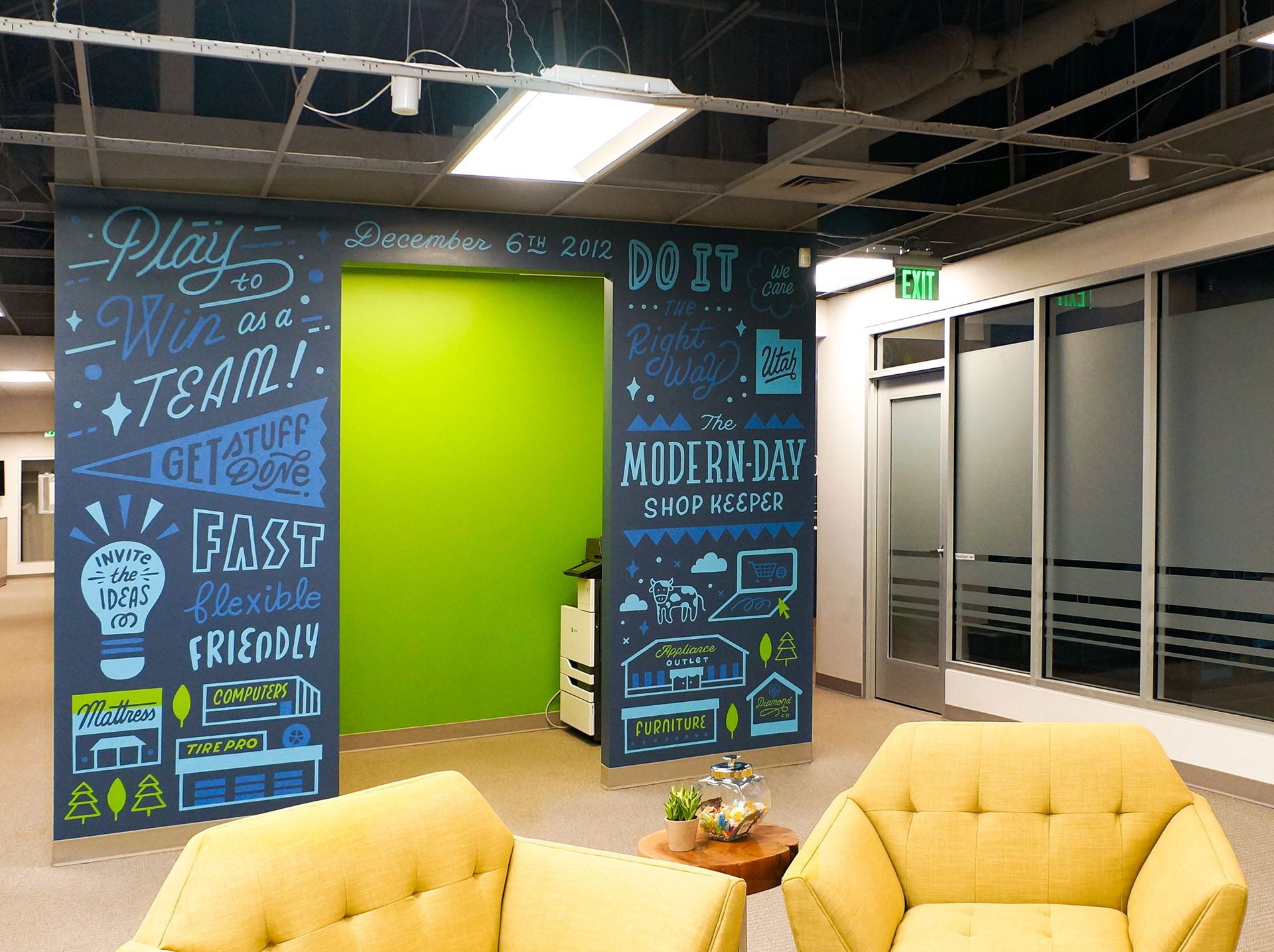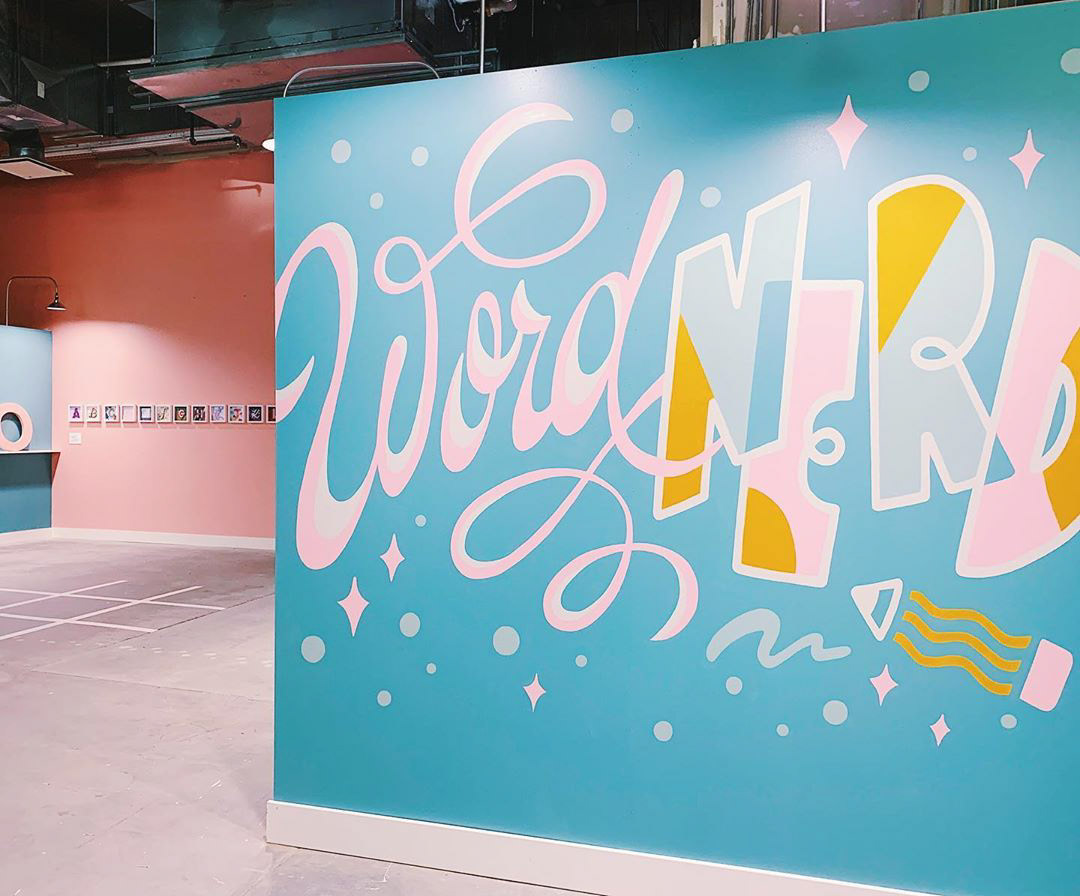 Thank you for your inquiry. I'll be in touch soon. Cheers!