Murals are a powerful medium for captivating viewers and creating memorable experiences. I'll increase your brand's visibility by bringing your company mission to life with one-of-a-kind illustrations that are on brand, engaging, attractive, and legible. Whether it's for a restaurant, workspace, conference, or outdoor venue, I have the experience to install murals fit for any space. Ready to collaborate and transform your space? Fill out the form below and I'll provide a custom quote within 1-3 business days.

For other questions or comments, please message me on Instagram or email at annlettering@gmail.com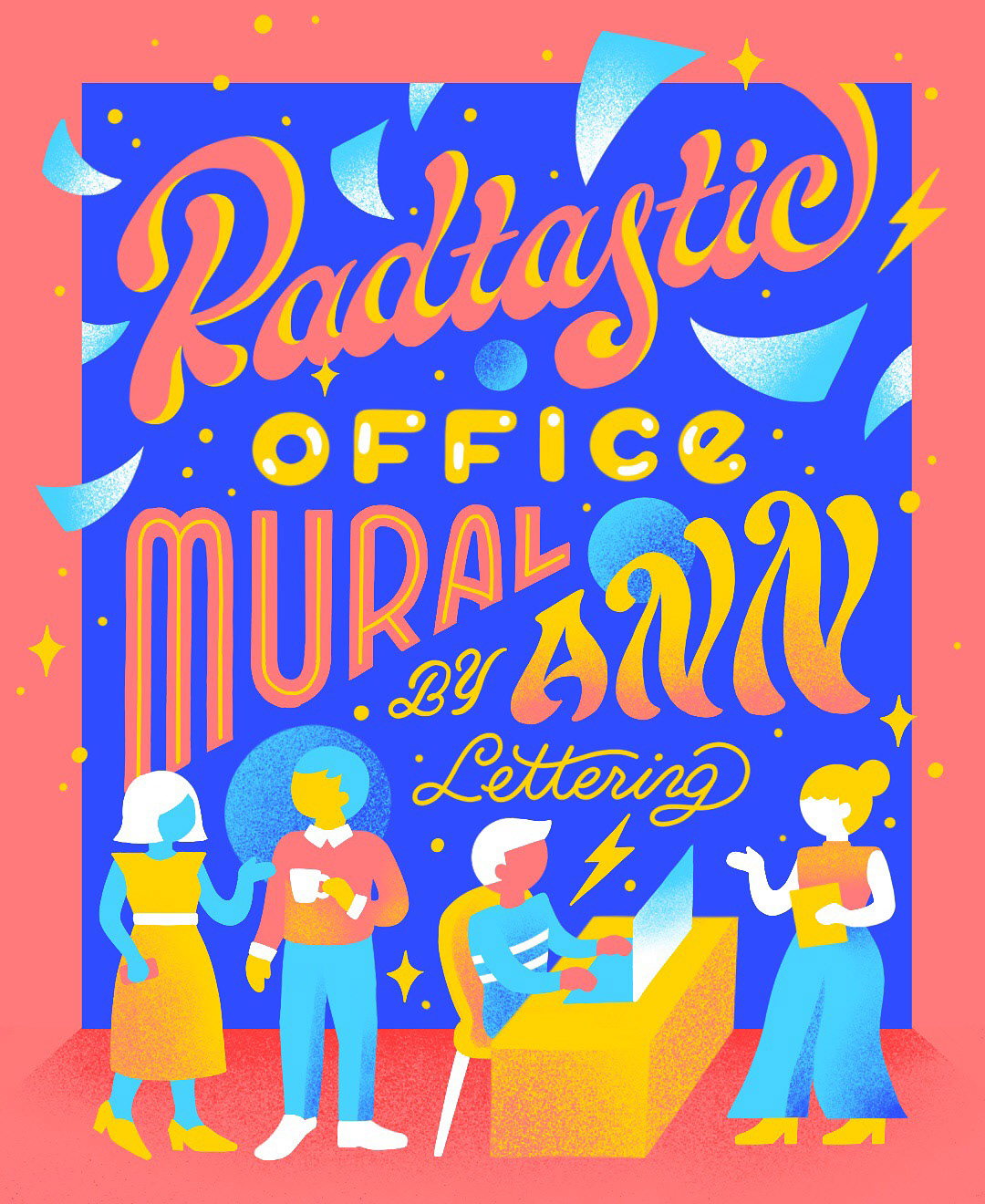 Thank you for your inquiry. I'll be in touch soon. Cheers!