Annlettering is the studio of Ann Chen
I'm a illustrator and muralist with a BFA in Graphic Design from Utah Valley University. After five years of working in the consumer retail industry, I left my career as an in-house designer to pursue freelance full-time. 
I now focus on murals and commercial illustration out of my studio in Salt Lake City, Utah.
My curiosity for lettering stems from believing in the power of words and its ability to uplift and create meaningful connections with viewers. I use lettering as an engaging medium for sharing stories and ideas. My work is often inspired by daily musings expressed through a colorful and positive lens. I enjoy bending the rules of typography with my hand-drawn letterforms and whimsical linework. My visual language often includes vibrant colors, gritty textures, and playful shapes. I work in a variety of styles ranging from modern monoline, sharp elegant scripts, to retro-inspired forms. When I'm not drawing the alphabet, I'm probably thinking about dinner or failing to impress my two cats.
For lettering and illustration projects, please fill out the form below or contact me at hello@annlettering.com. For latest work and updates, visit my
Instagram
. 
Subscribe
to my monthly newsletter for special discounts to my
online shop
.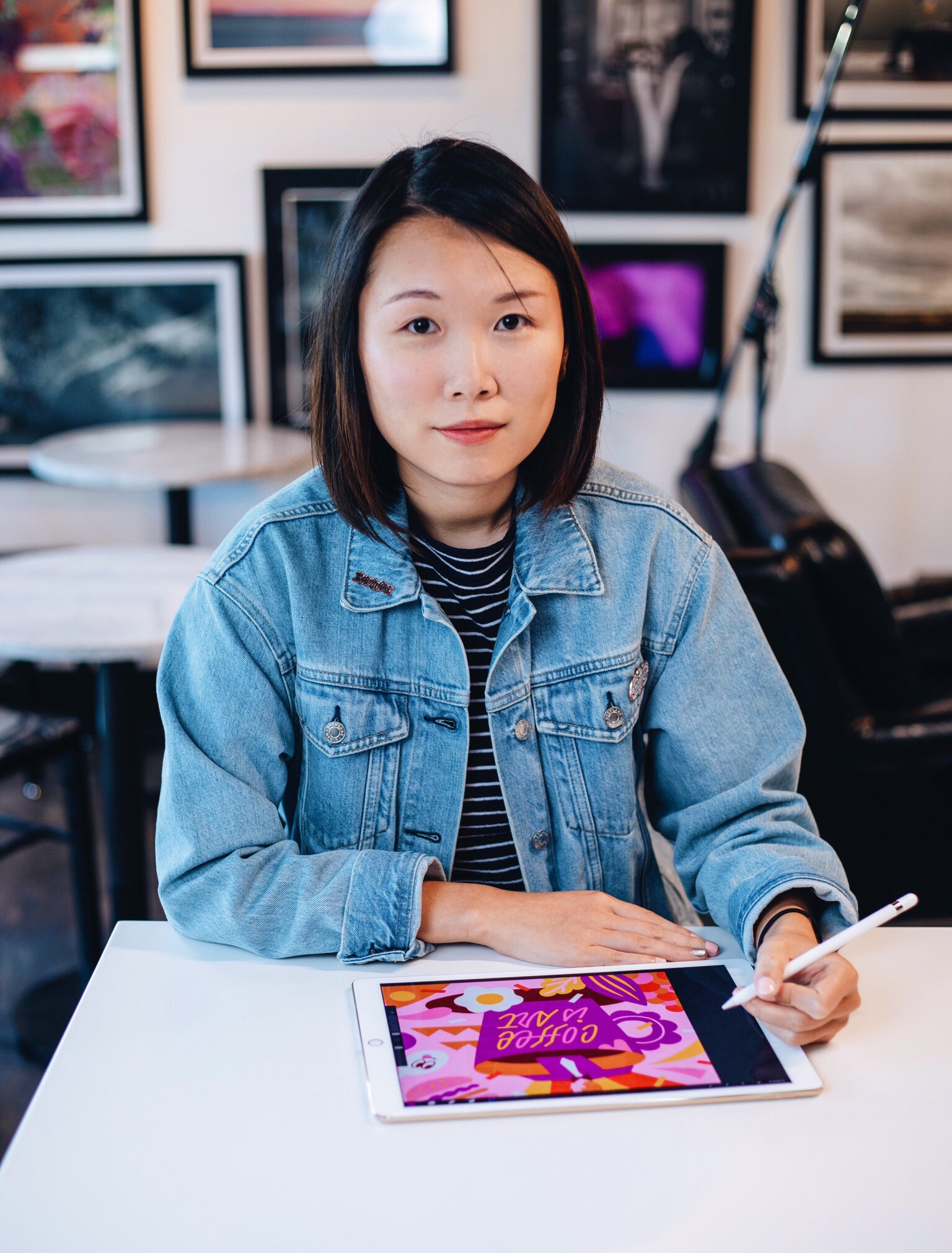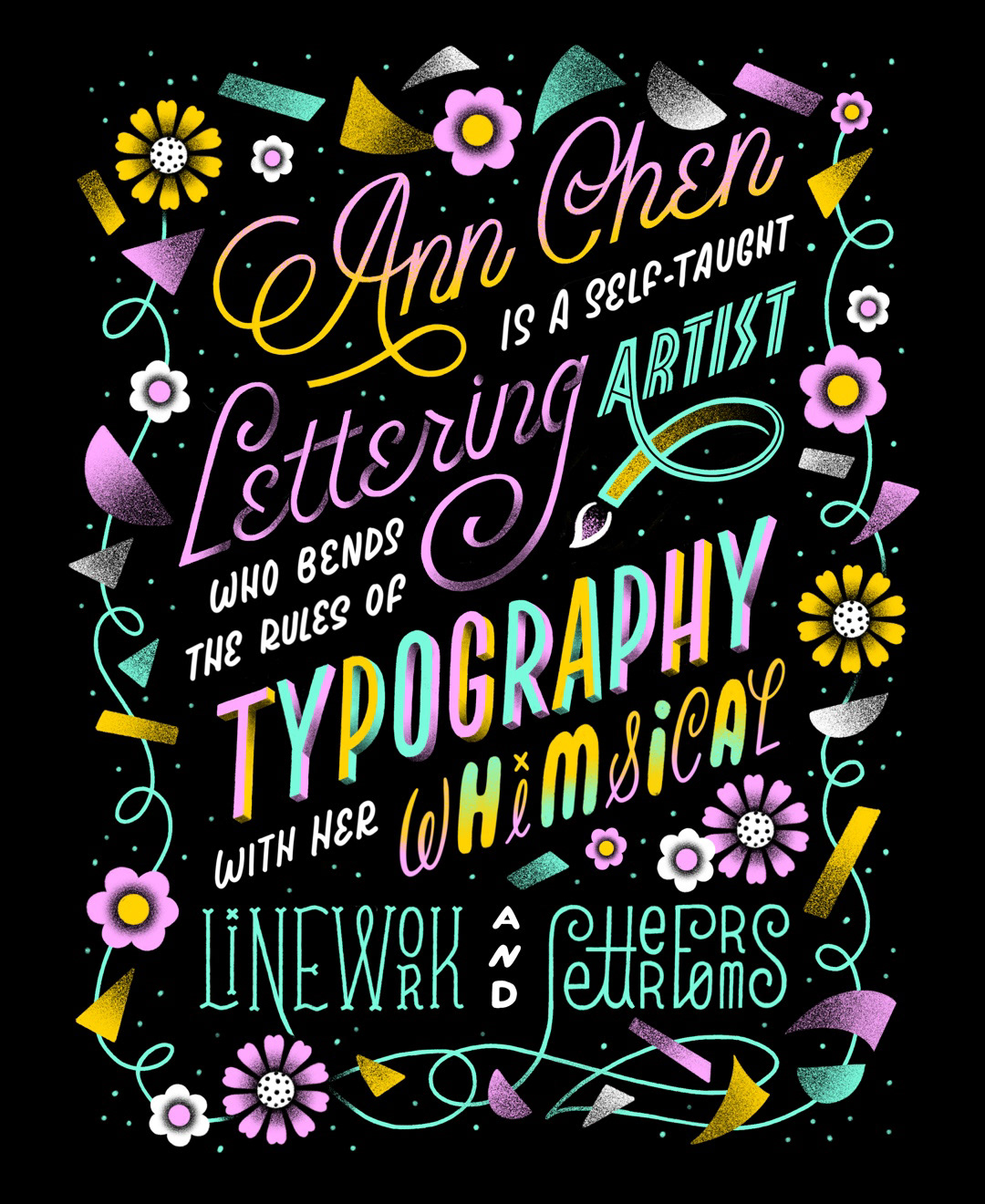 Recognition
2020 LinkedIn #WorldofWork Series
2020 Goodtype Guest Curator
2020 Communication Arts Type Annual
2019 Girlsclub Asia December Feature
2019 SLUGMAG November Issue
2019 DesignArts Utah Exhibit
2019 Typism Book Five
2019 TypeCon Catalyst Award Judge
2017 Behance Feature: Editorial
2017 Behance Feature: Typography
2016 Behance Feature: Typography
2015 Far West Regional Design Annual
2015 AIGA-SLC 100 Show

Thank you for your interest in working together! I'll be in touch shortly.