Ann Chen is an independent lettering artist and illustrator with an affinity for playful linework and vibrant color stories.
Scroll below for samples of my work.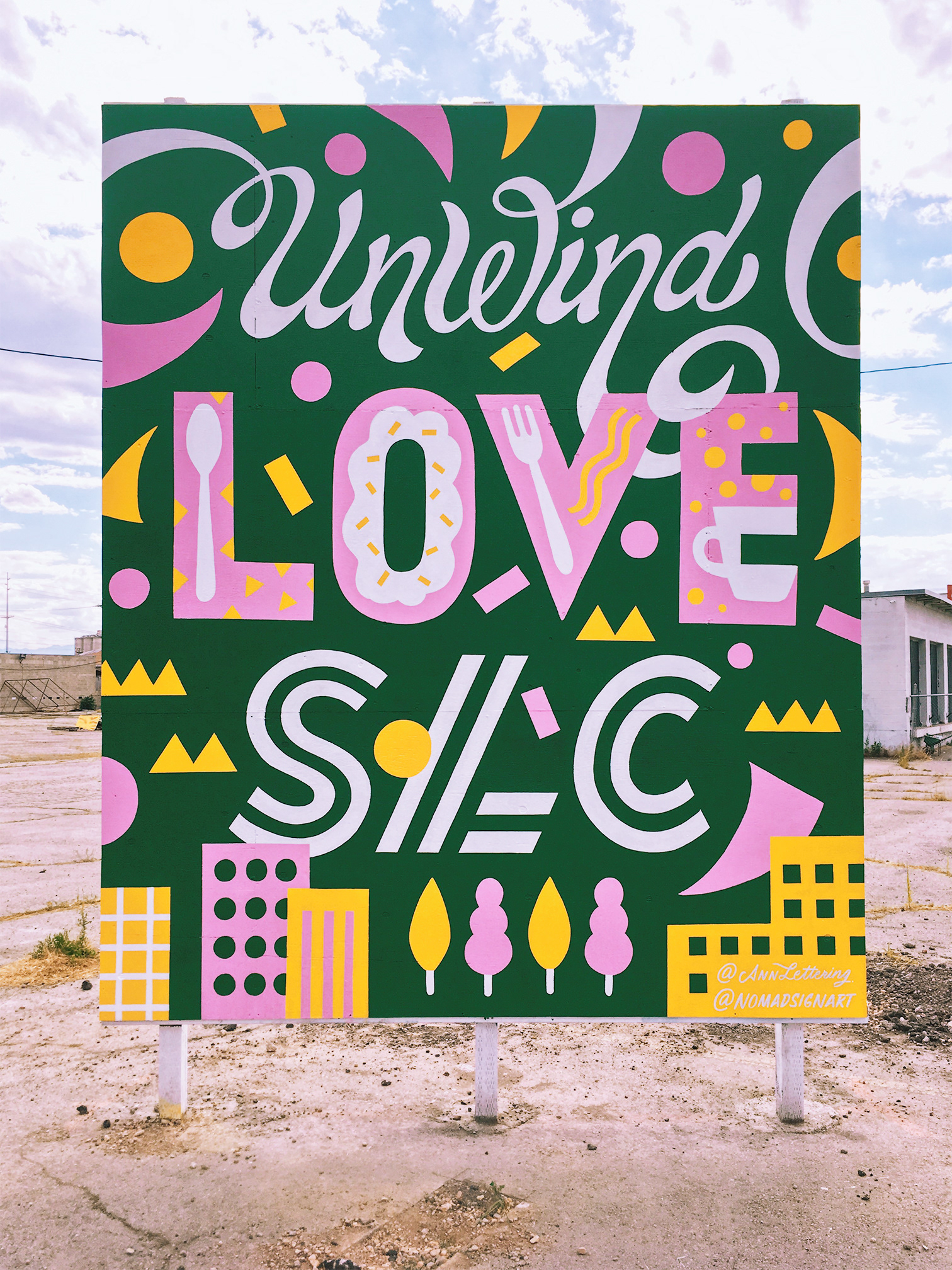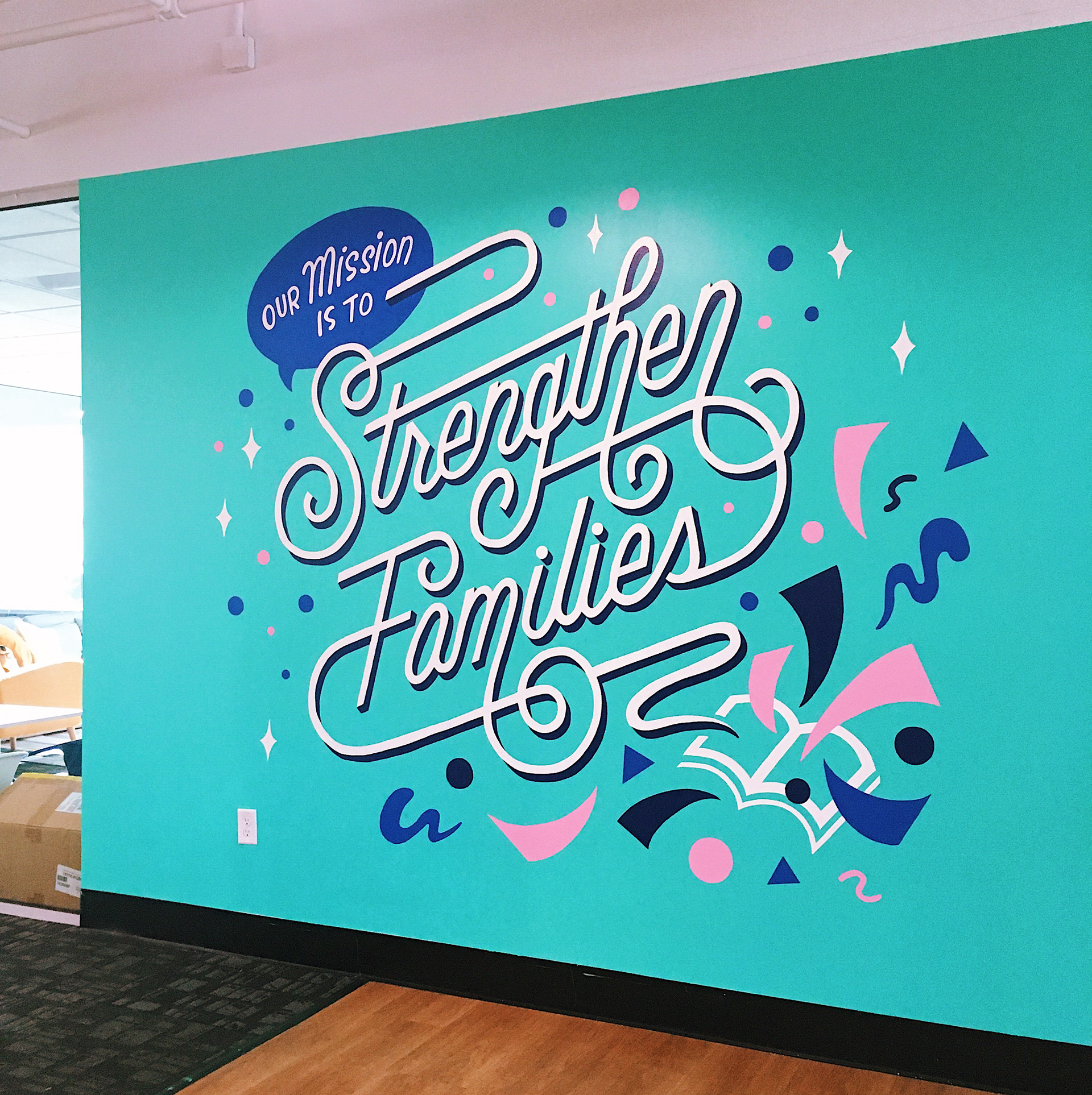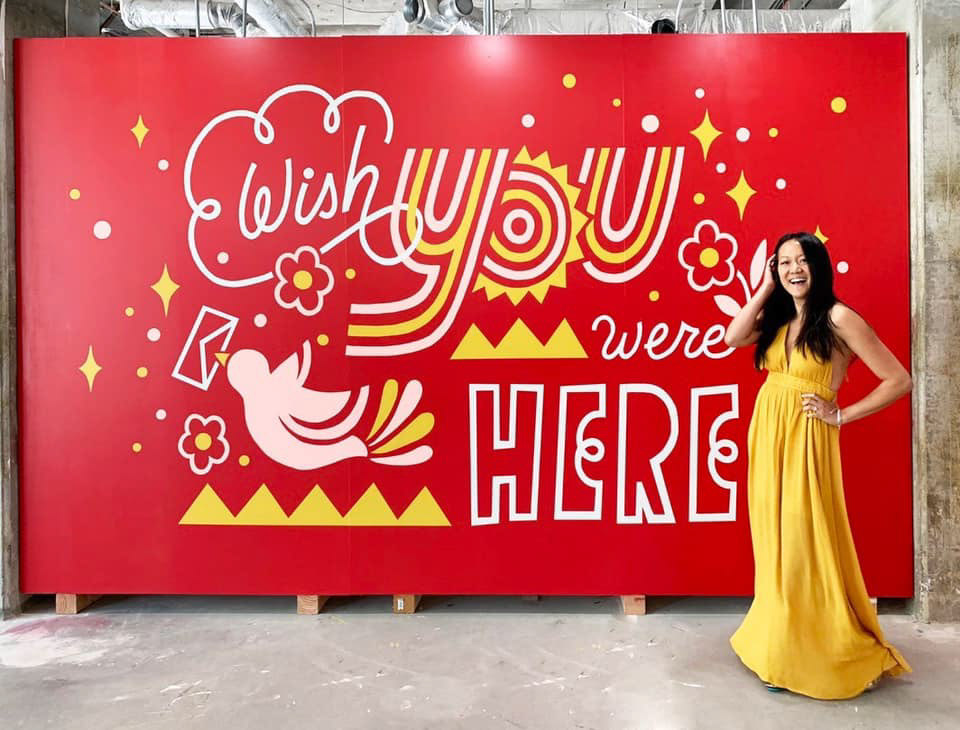 See more murals and read about my design process from concept development to installation.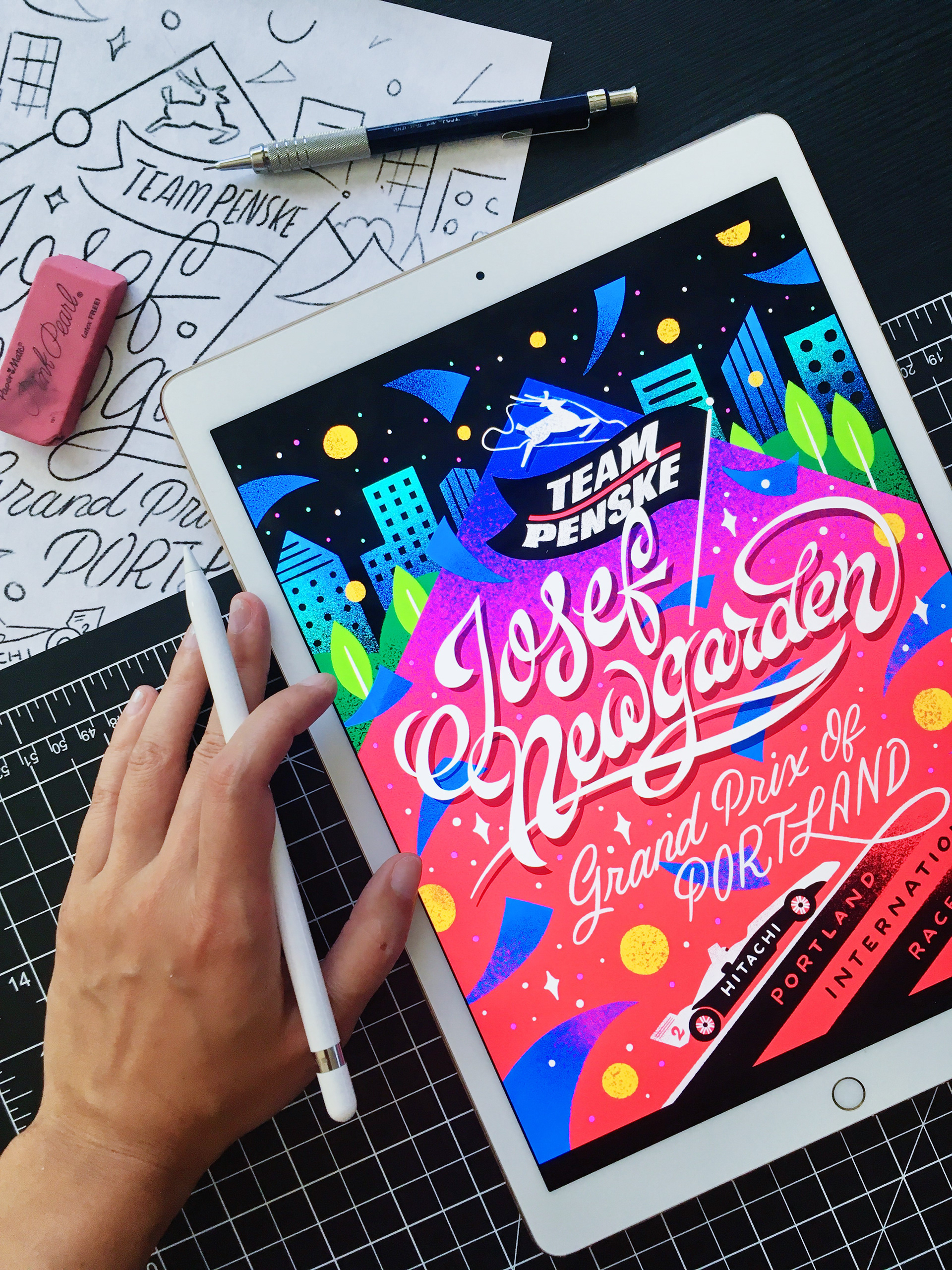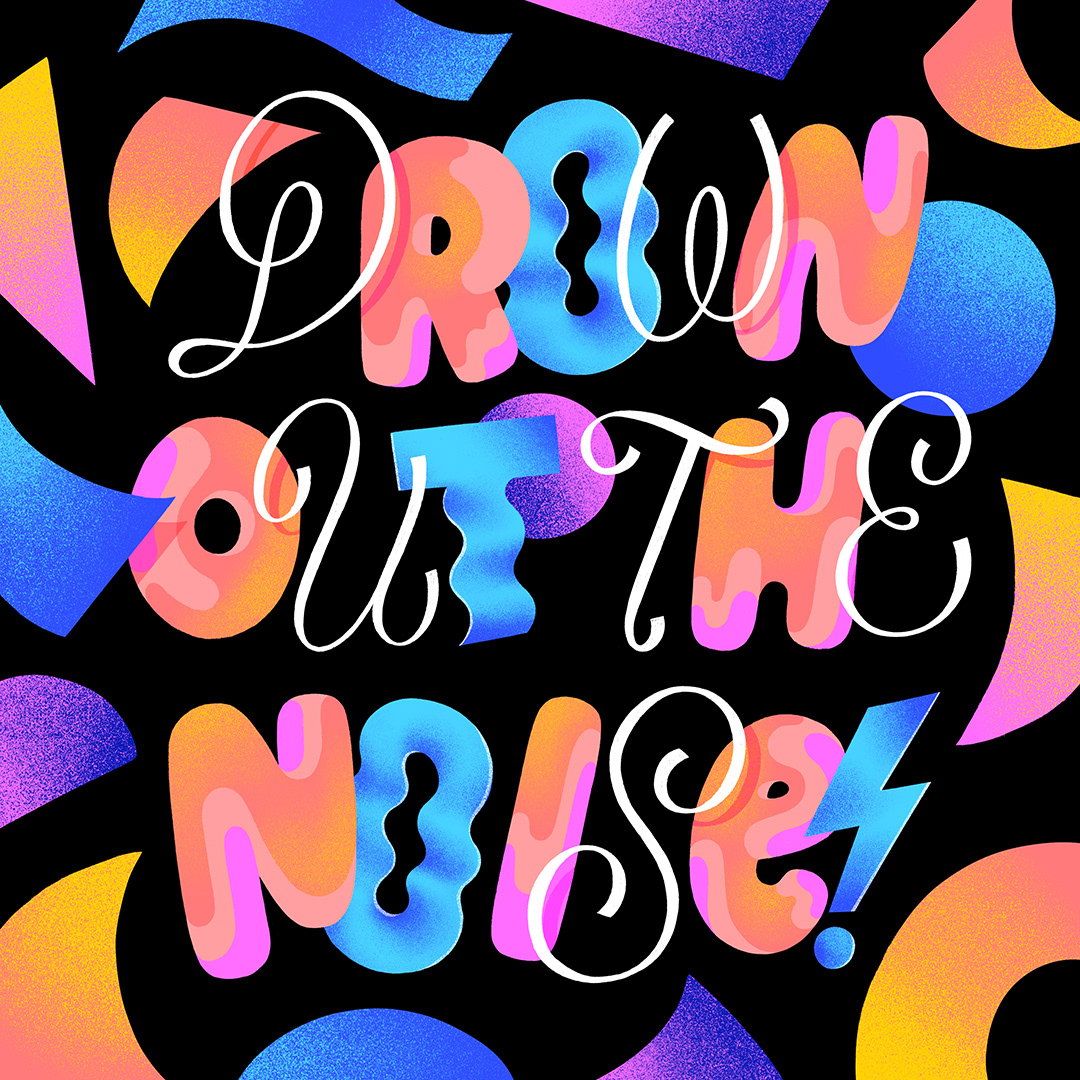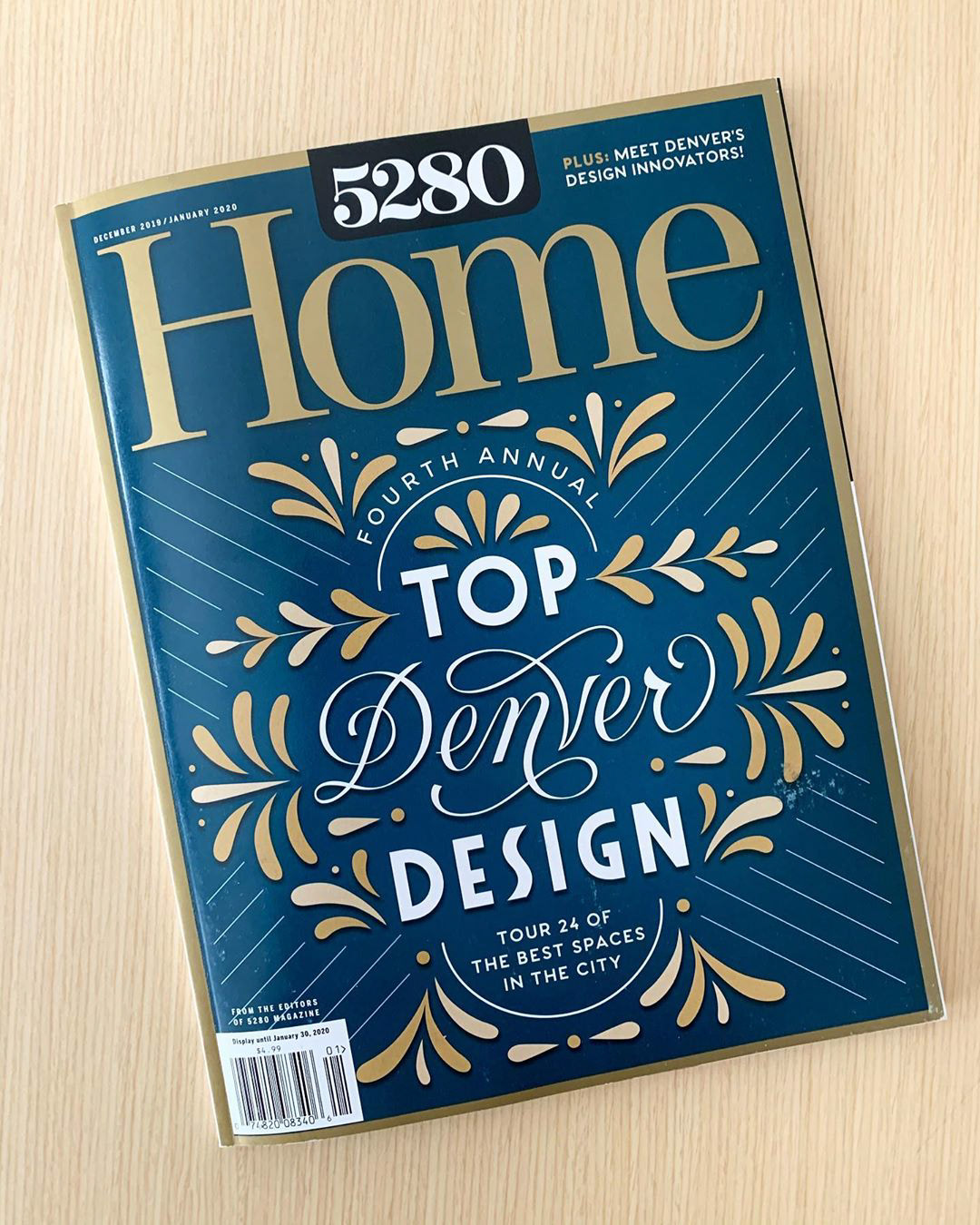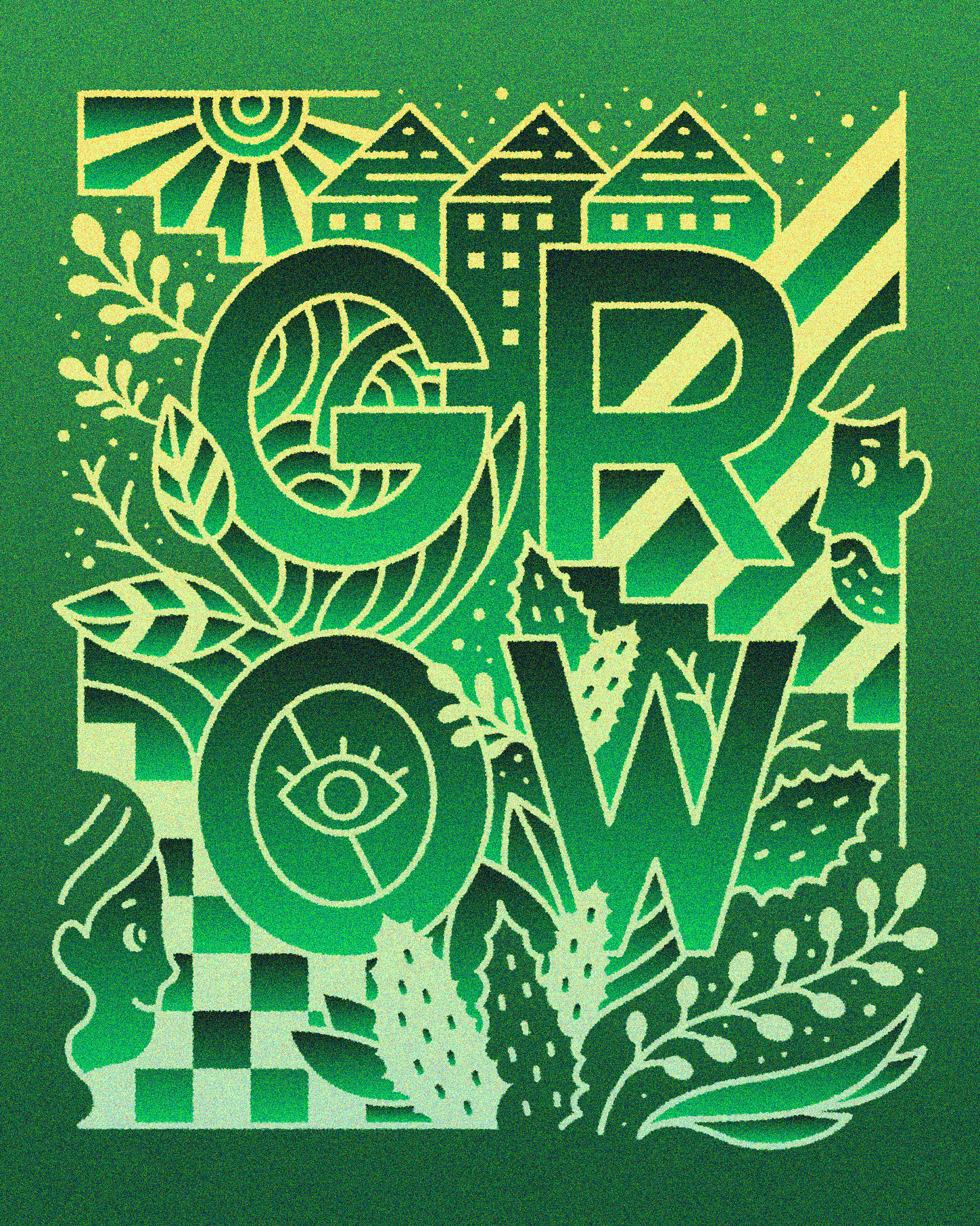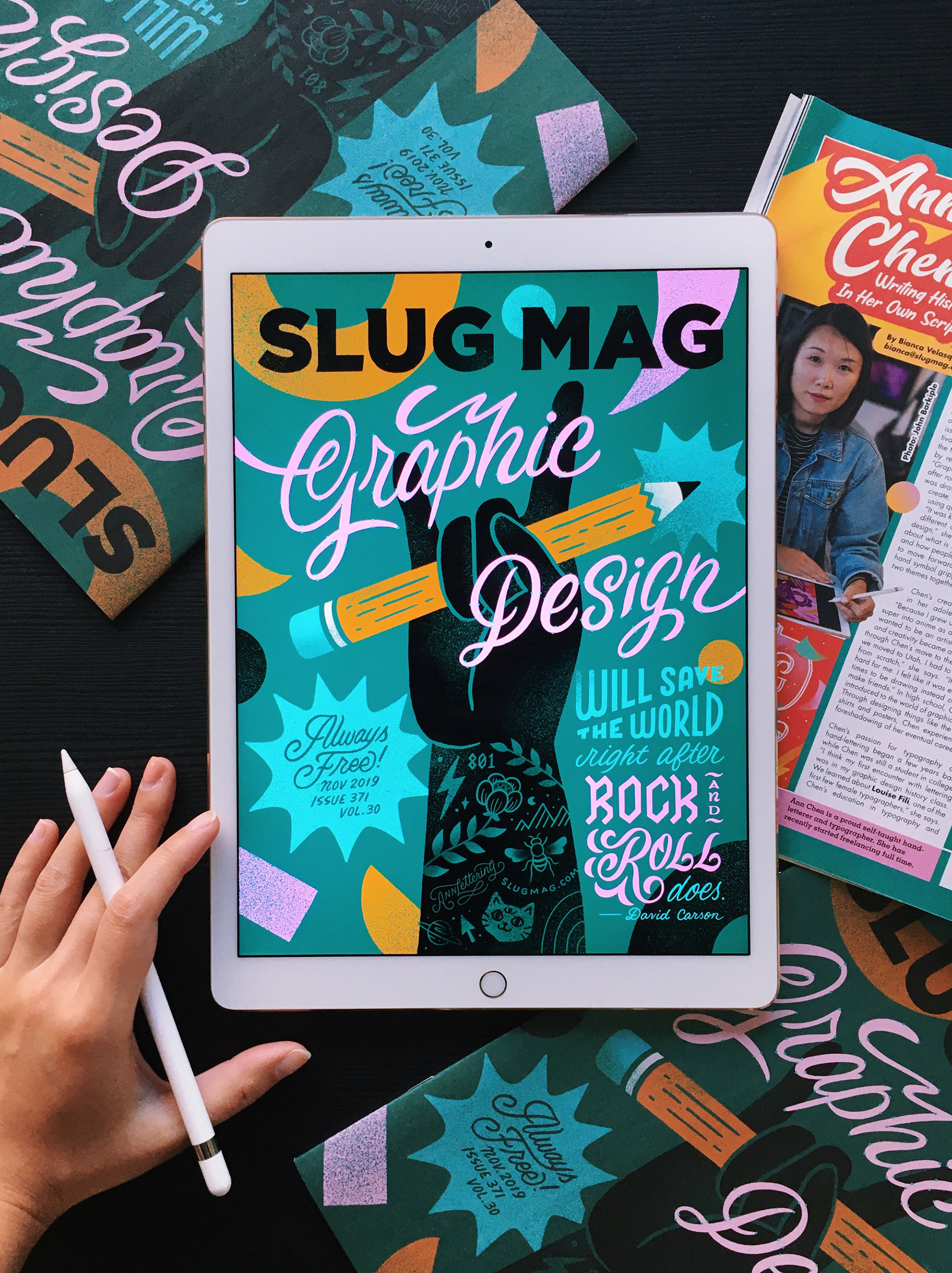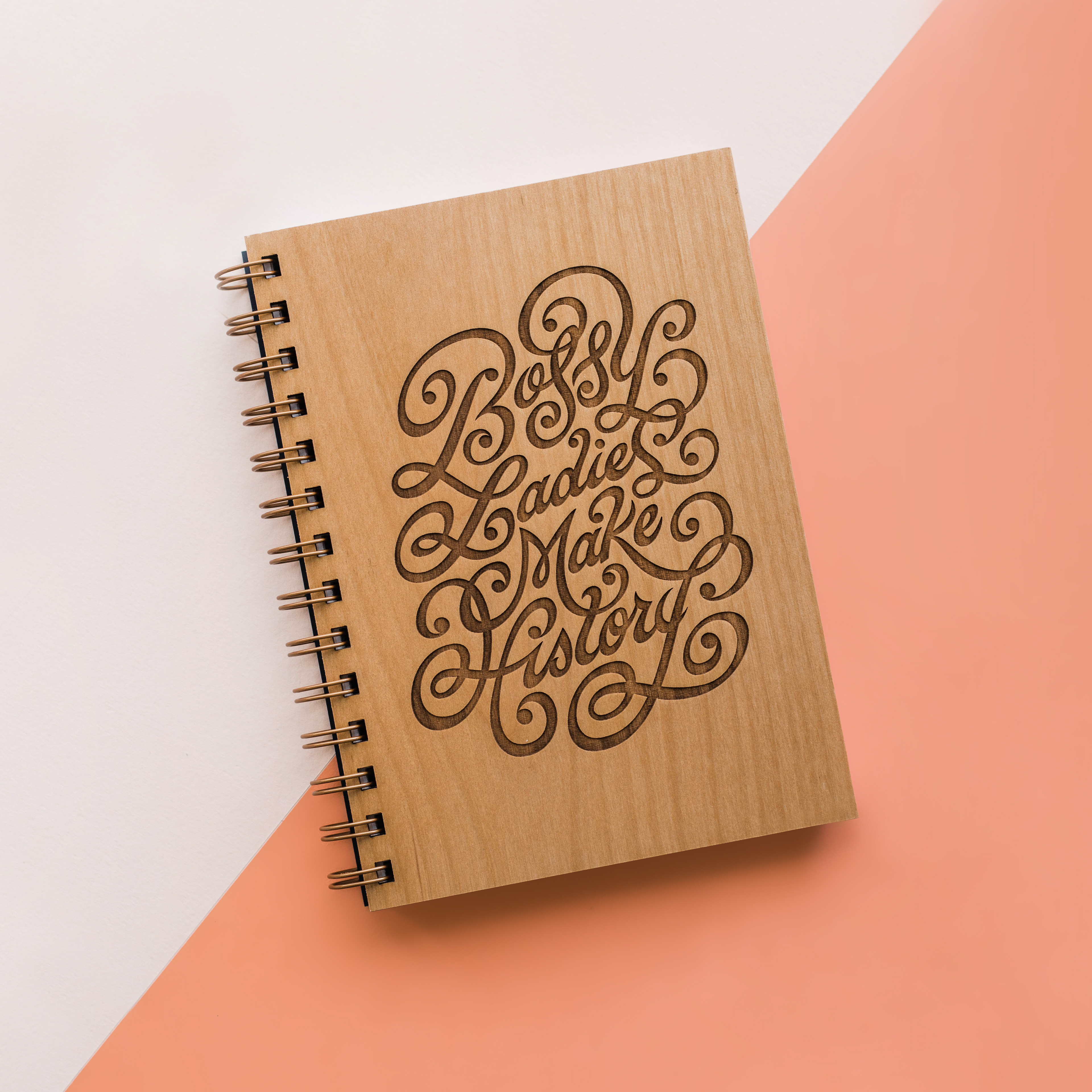 Deliver your message in style. Reach your audience with attractive lettering & illustration.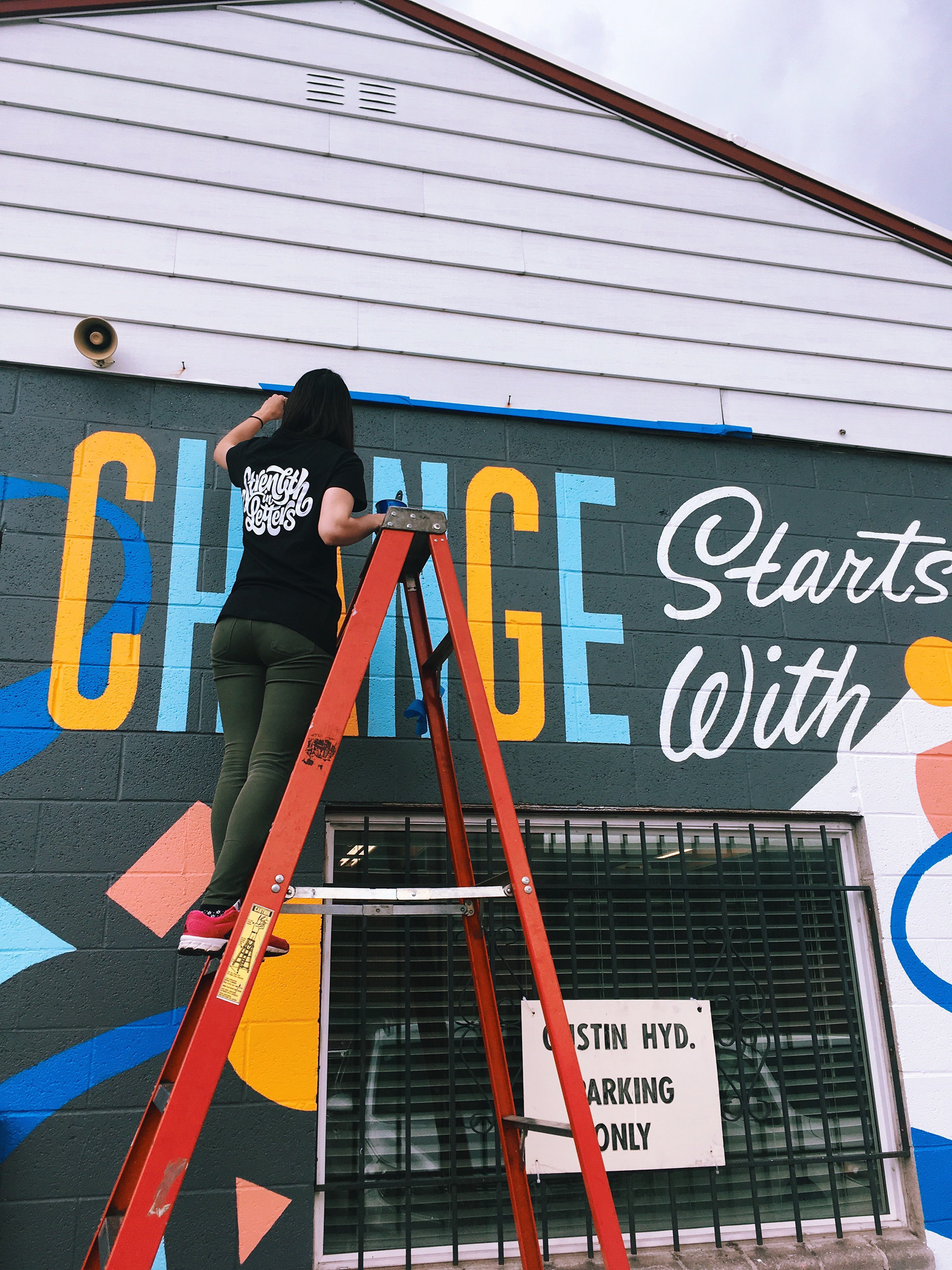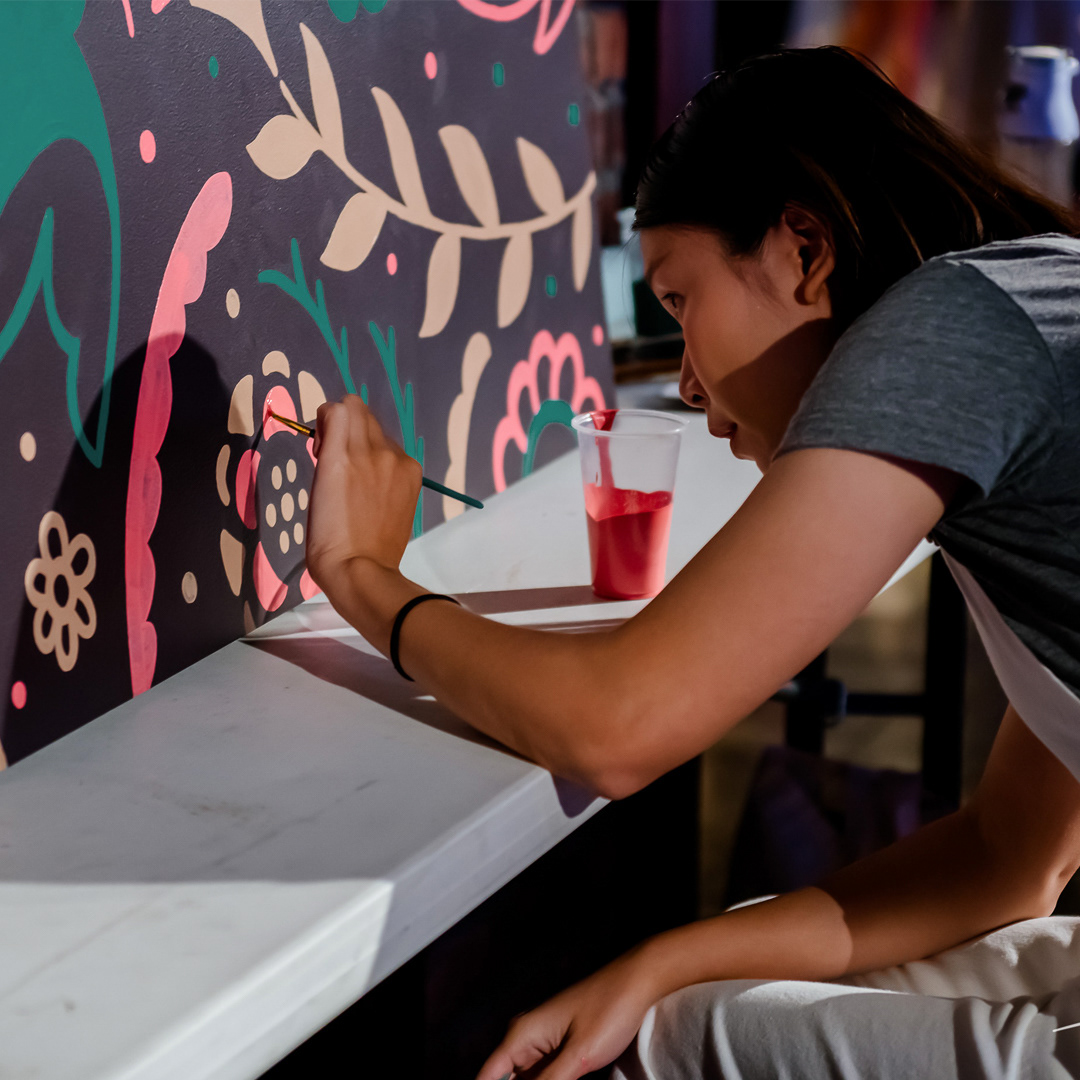 I am a first-generation Taiwanese-American living in Salt Lake City, Utah. 
Will travel for murals and live lettering events!
Awesome clients I've worked with in the past:
Thank you for your interest.

I'll be in touch soon. Cheers!