Dreamers Welcome Installation
Client:
Downtown Salt Lake City
and
The Blocks SLC
The project initiative was to repurpose the billboard column structures placed throughout Main Street in downtown Salt Lake City as an artist exhibit and an effort to introduce more dialogue, color, and voice into the public realm. My piece, "Dreamers Welcome" is message of support and an invitation for creatives, entrepreneurs, and visionaries in the Salt Lake community to keep pursuing their dreams.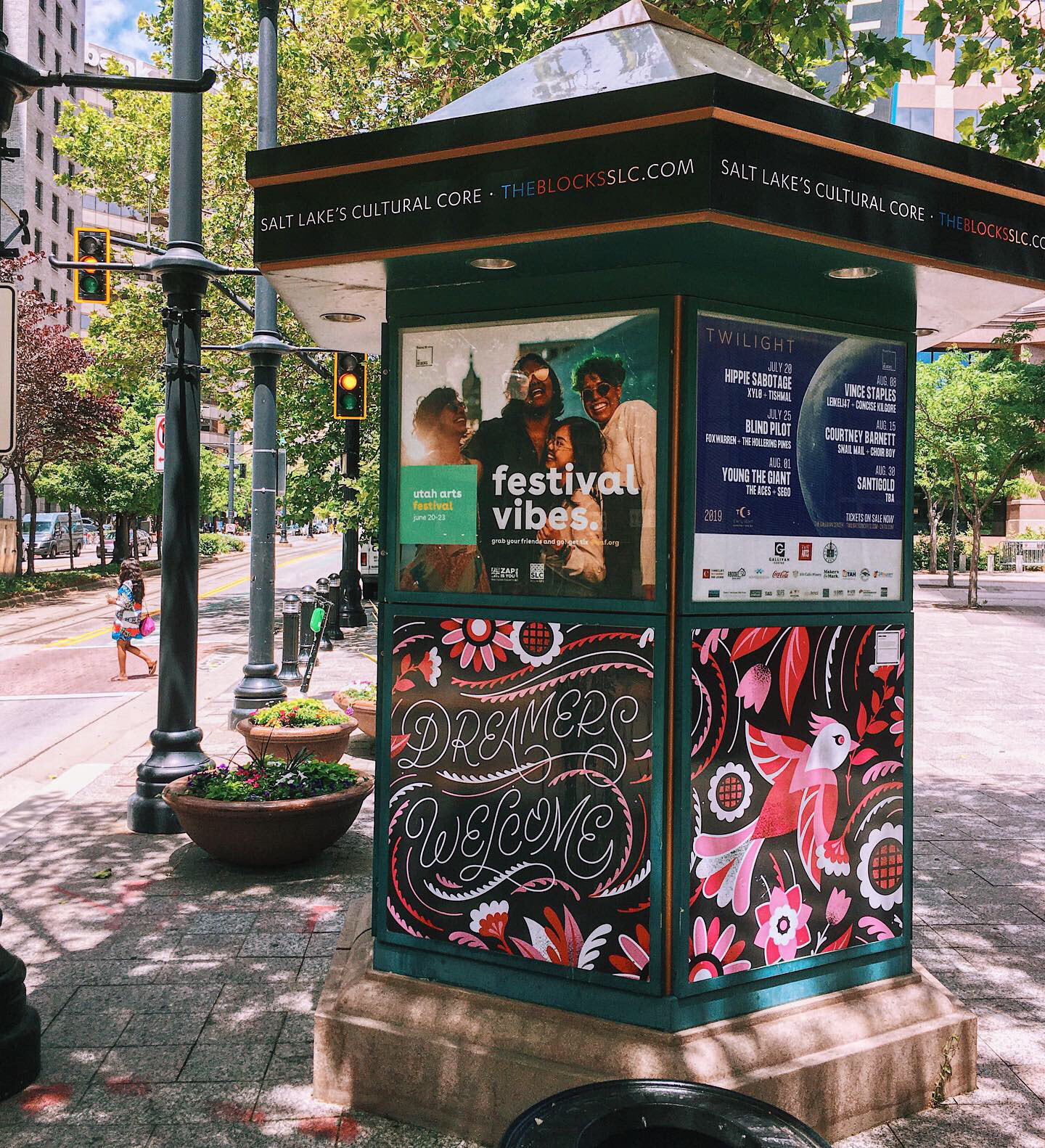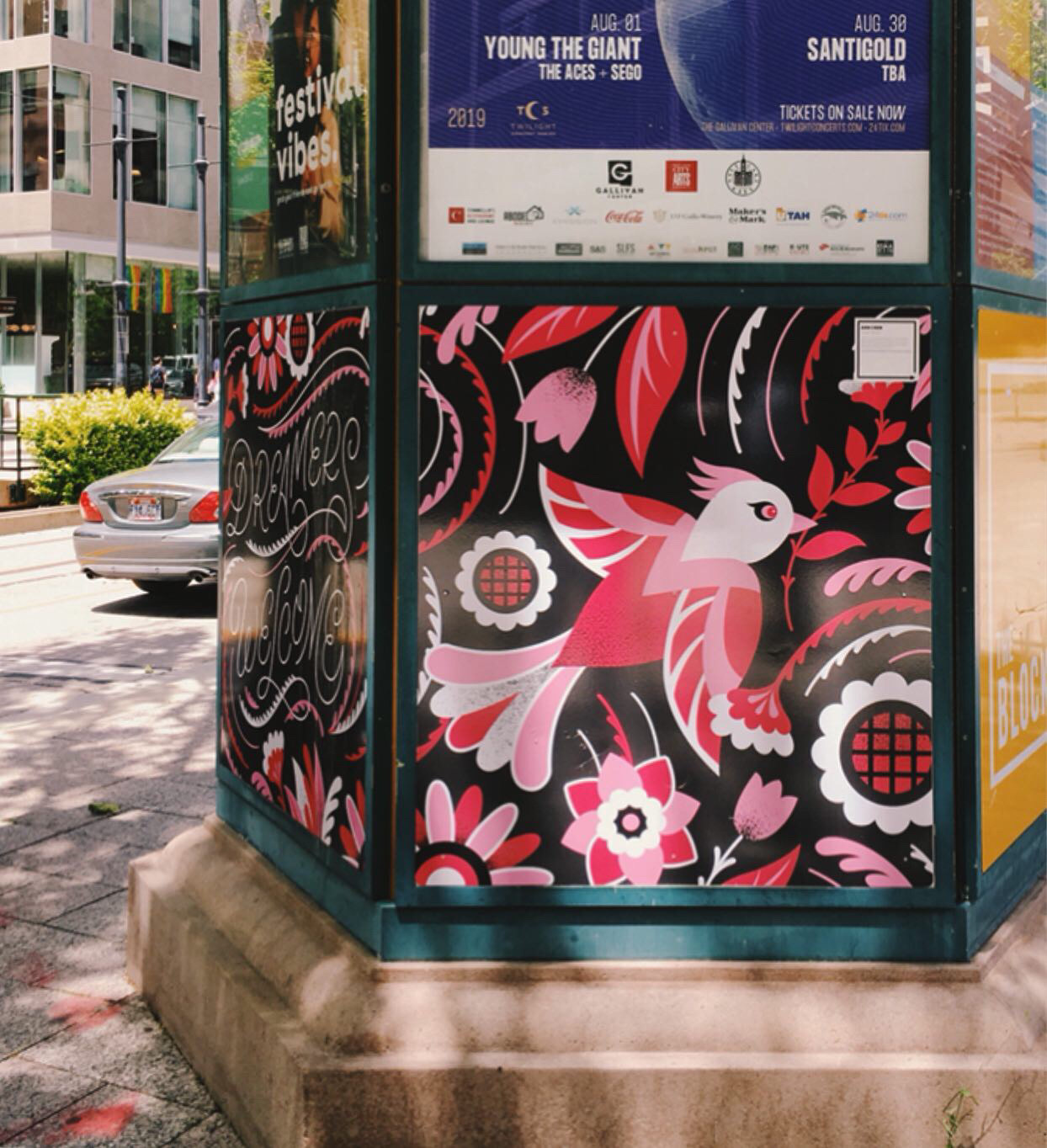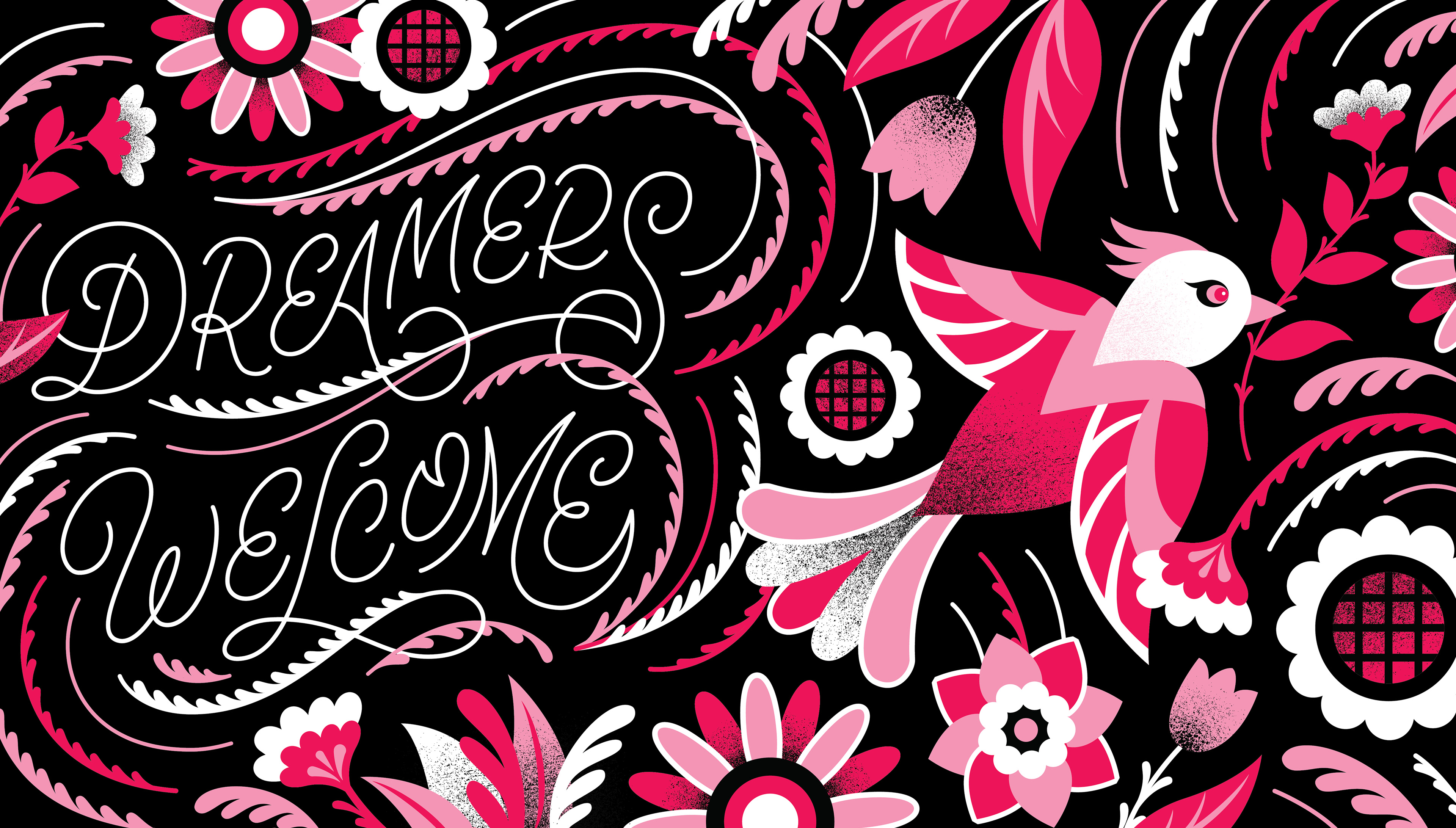 Leave a message if you're ready to discuss a project!