Ann Chen is a Utah-based illustrator and muralist.
I help brands speak through playful lettering and bold illustration.
Available for advertising campaigns, editorial illustration, brand partnerships, murals, and live lettering/painting.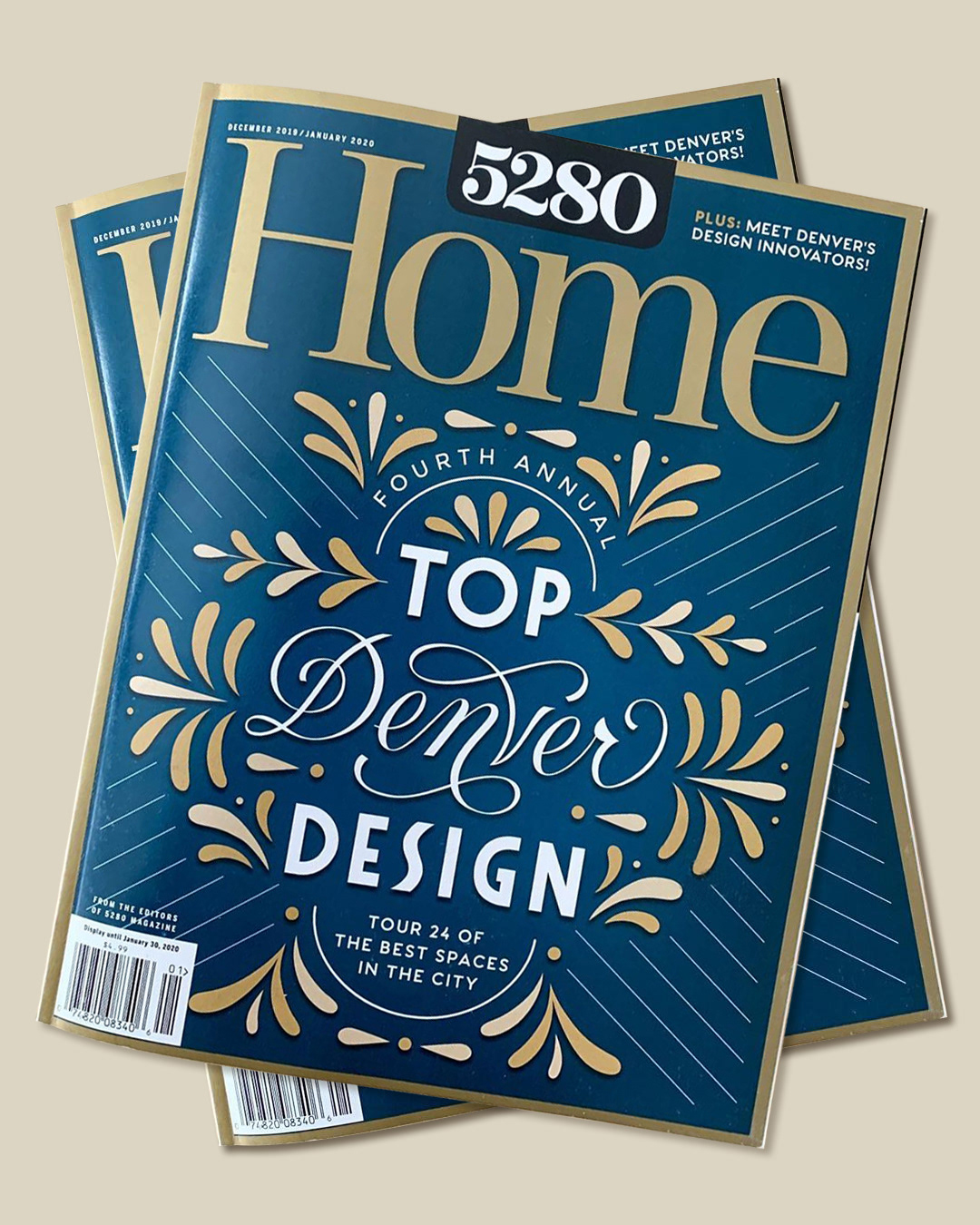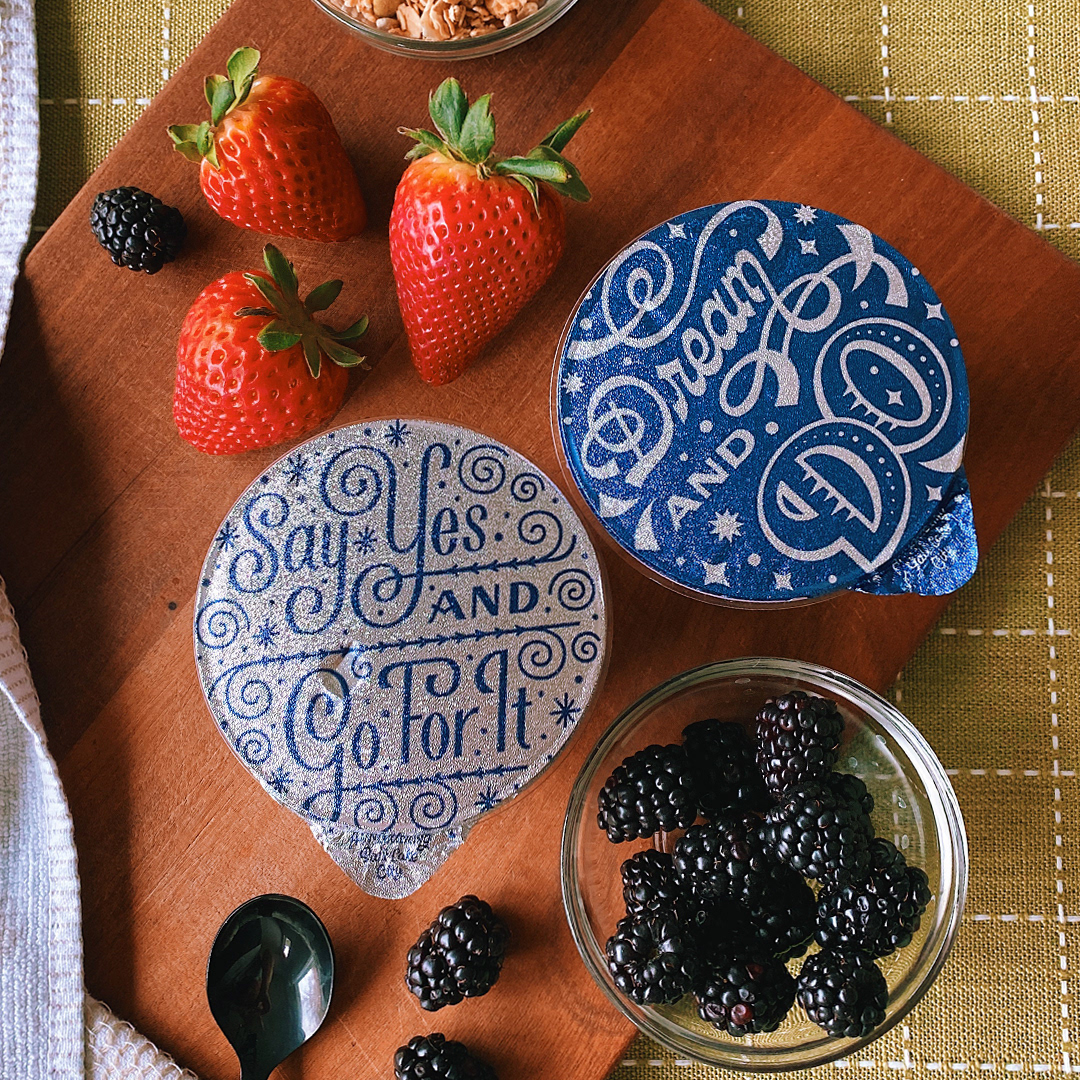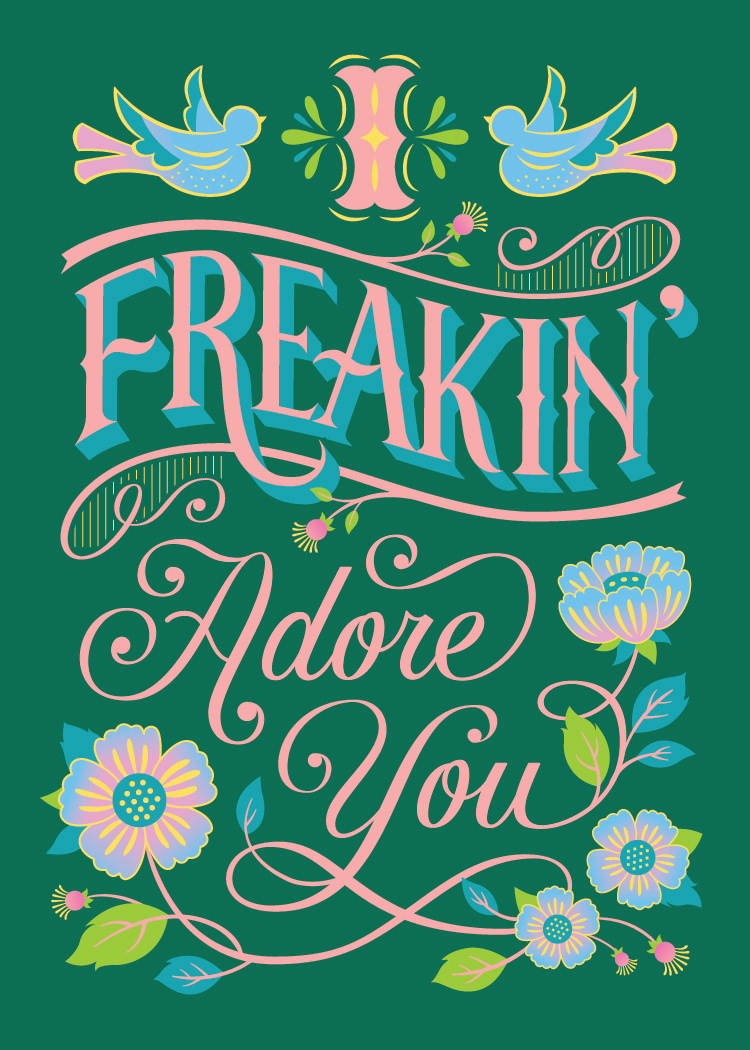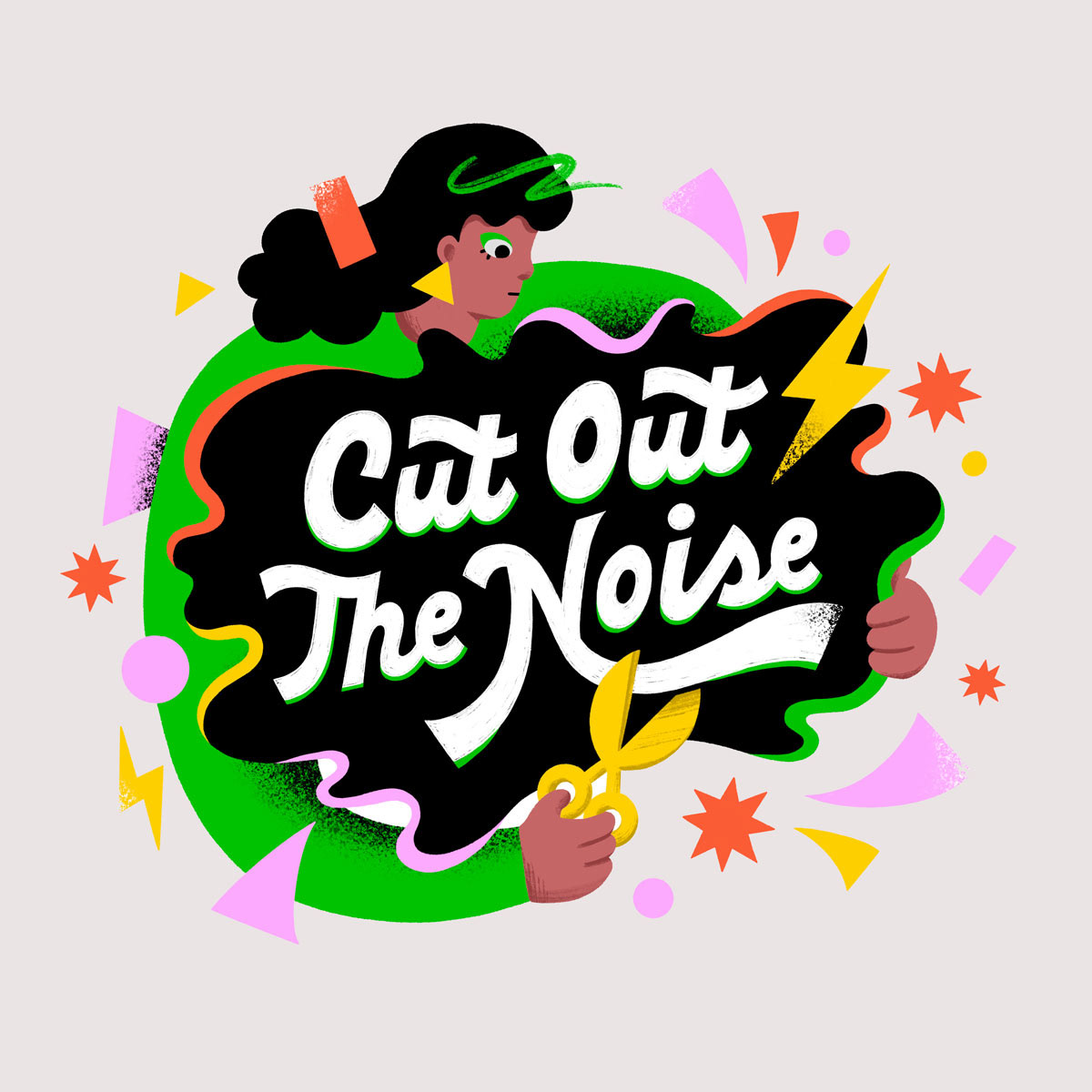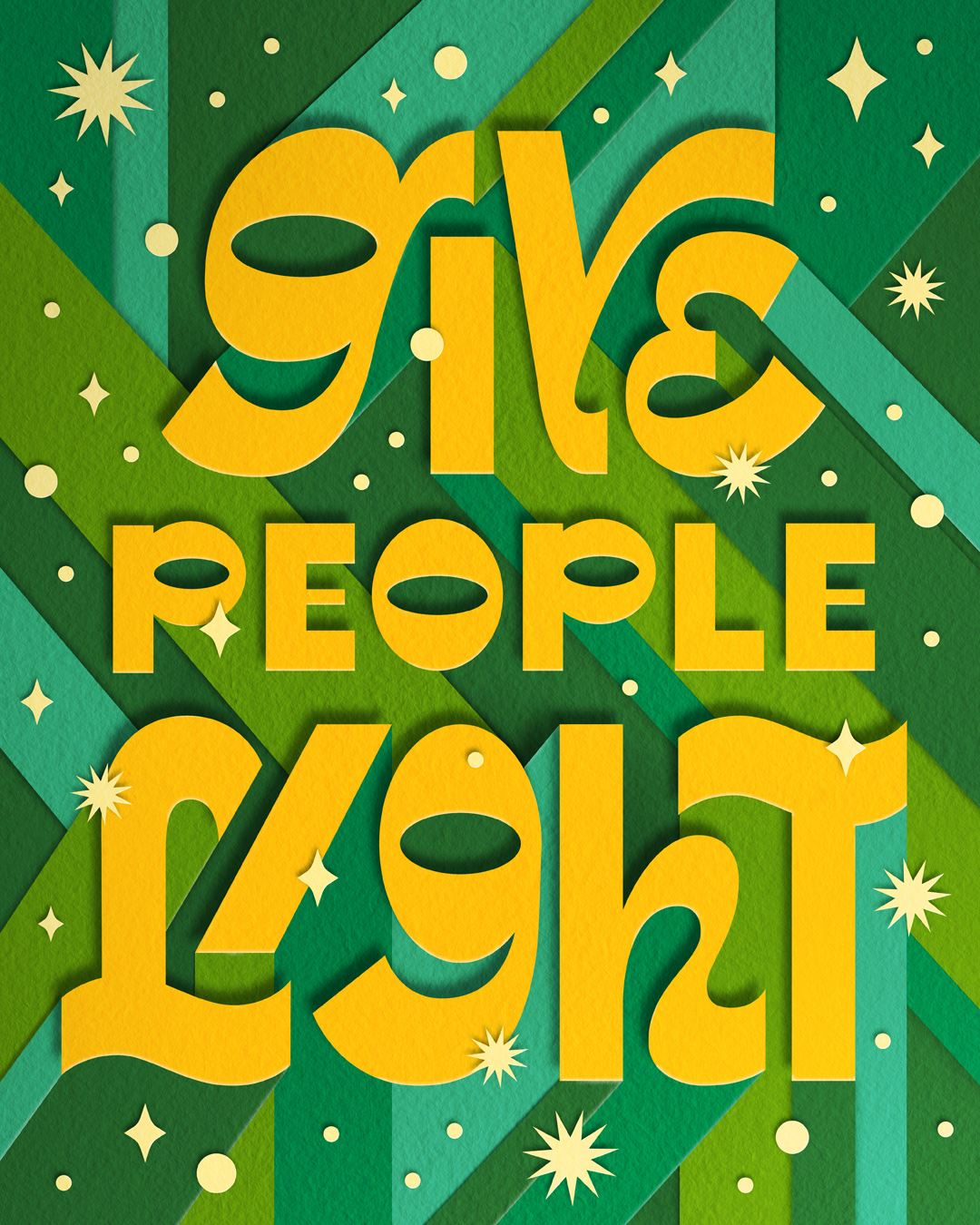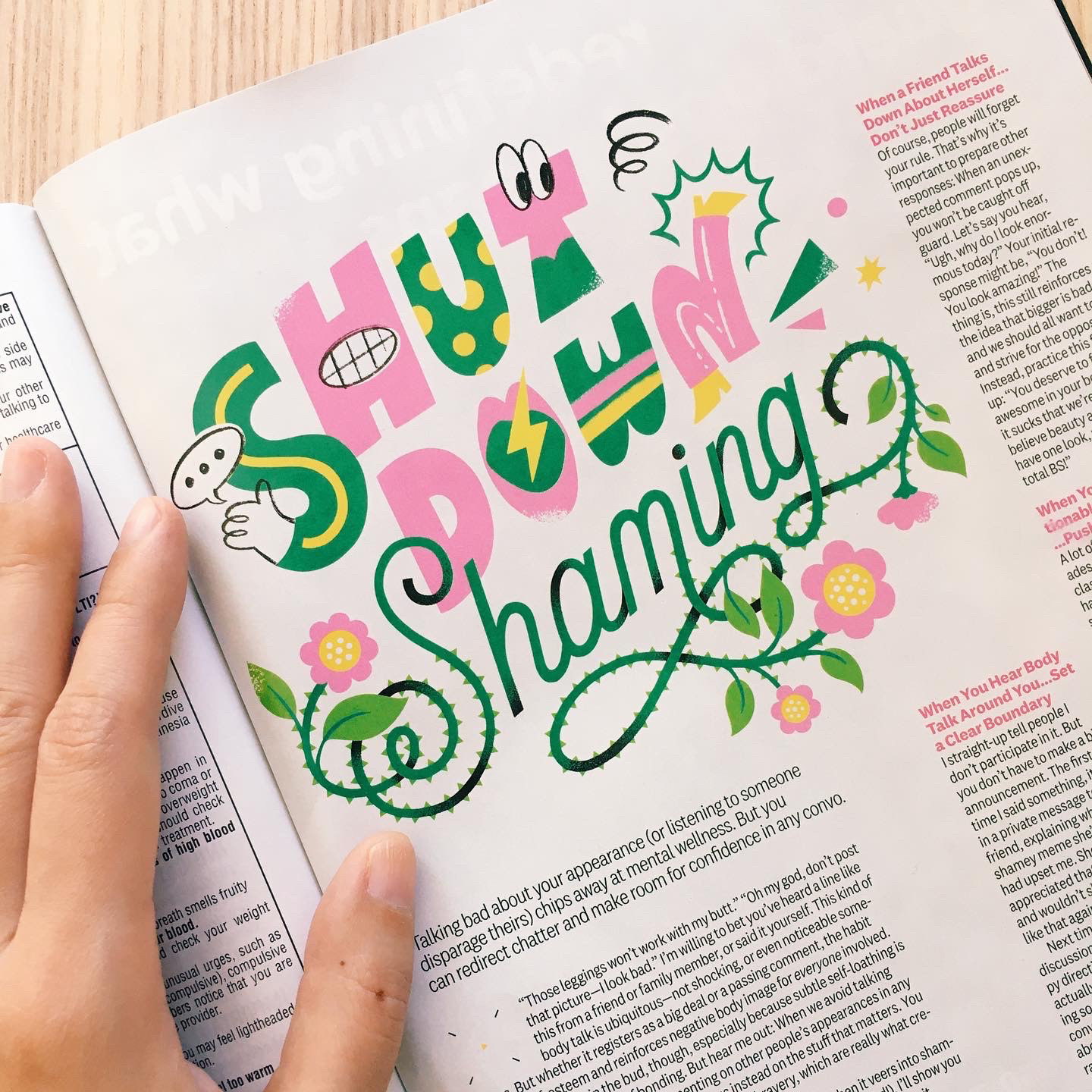 I'm a maximalist at heart! My art celebrates vibrant colors and richness in design.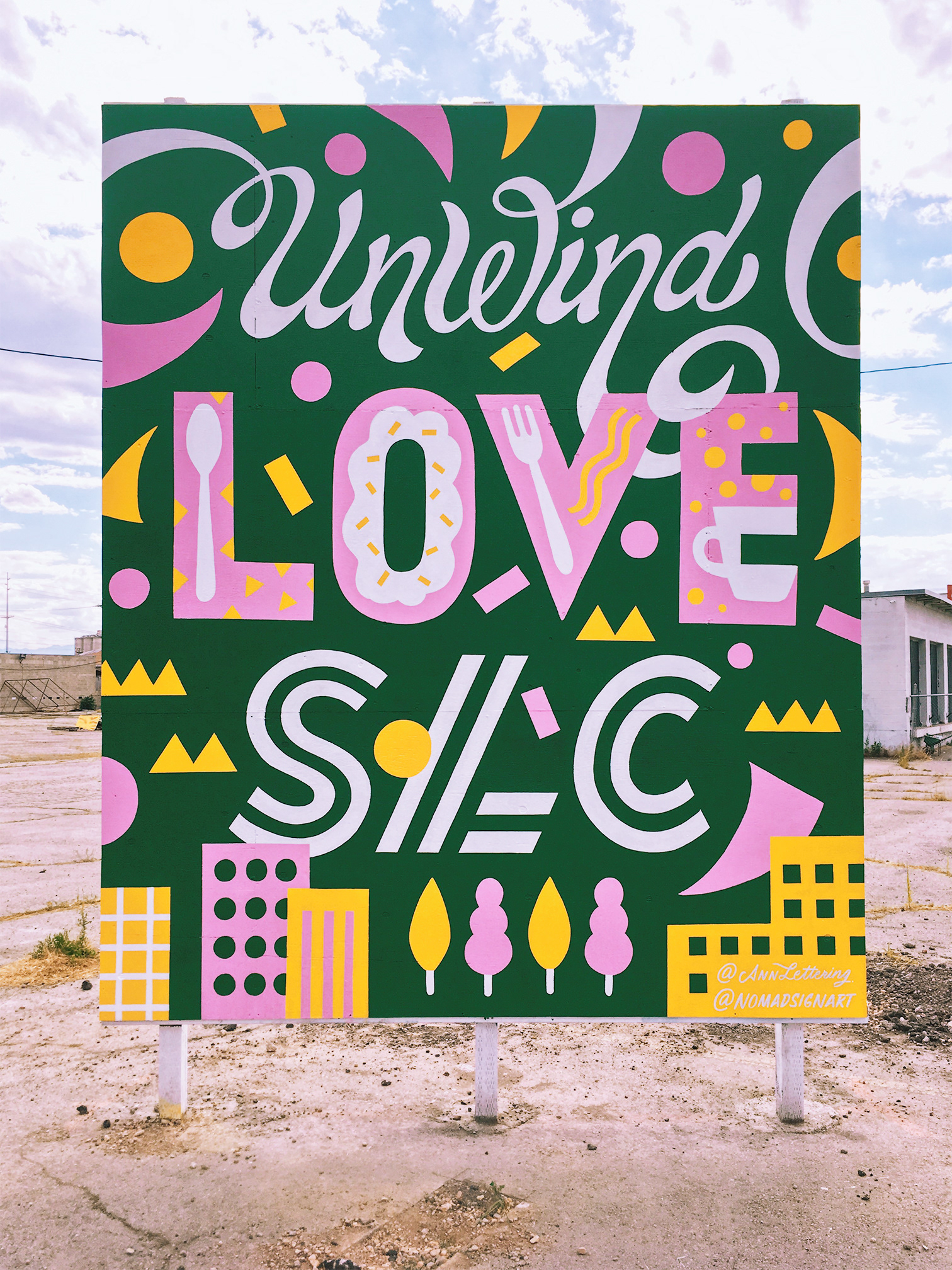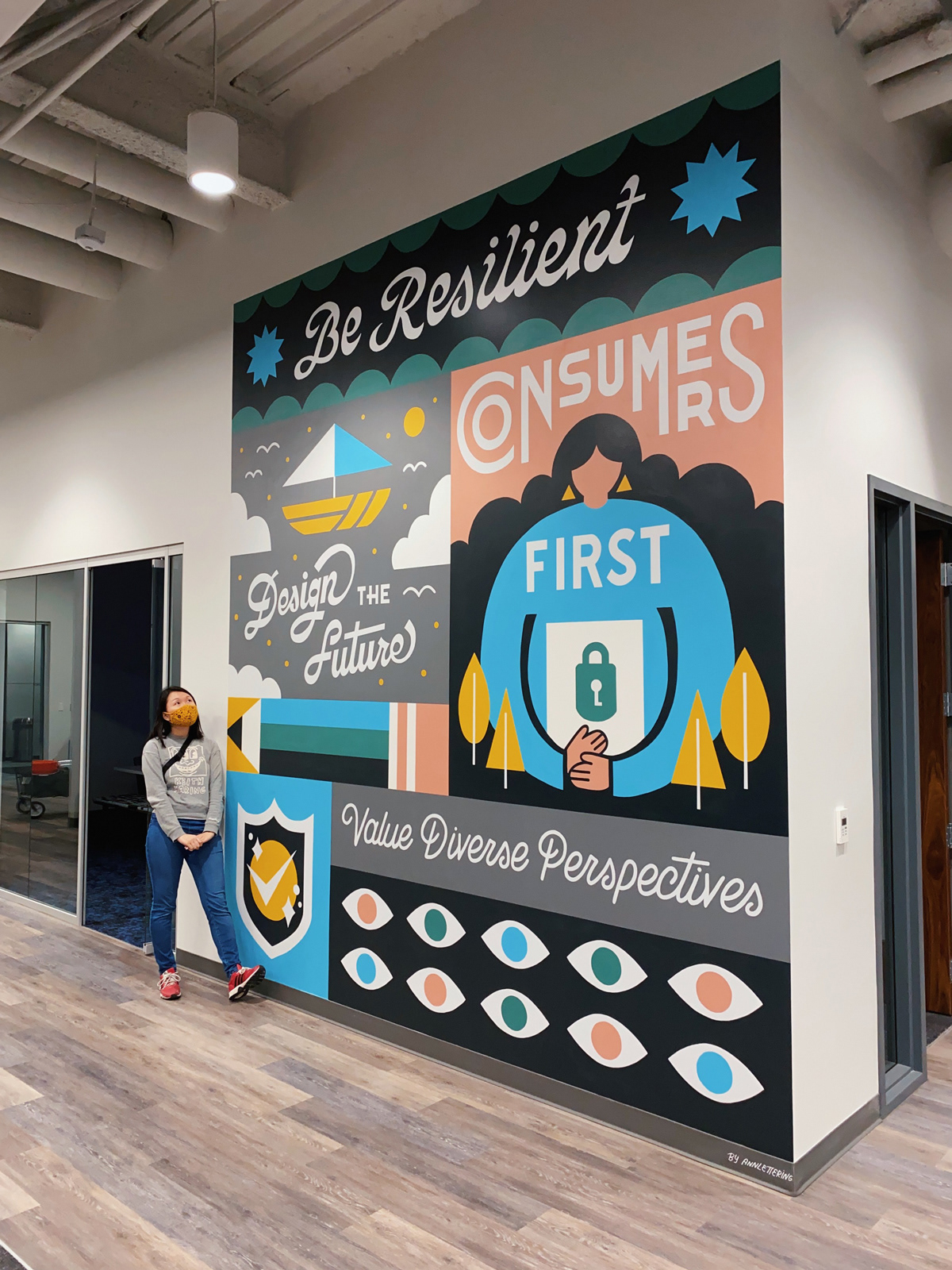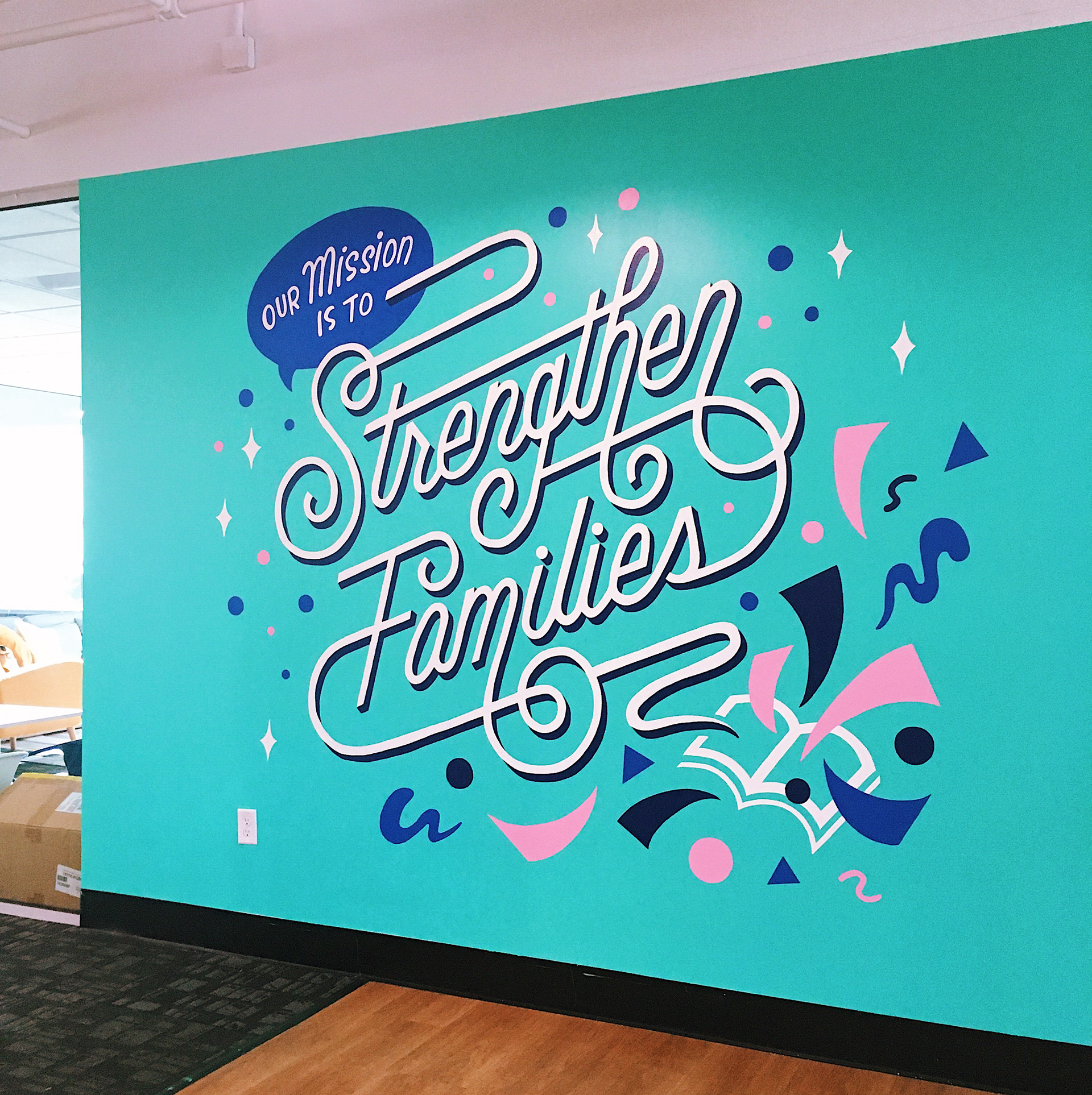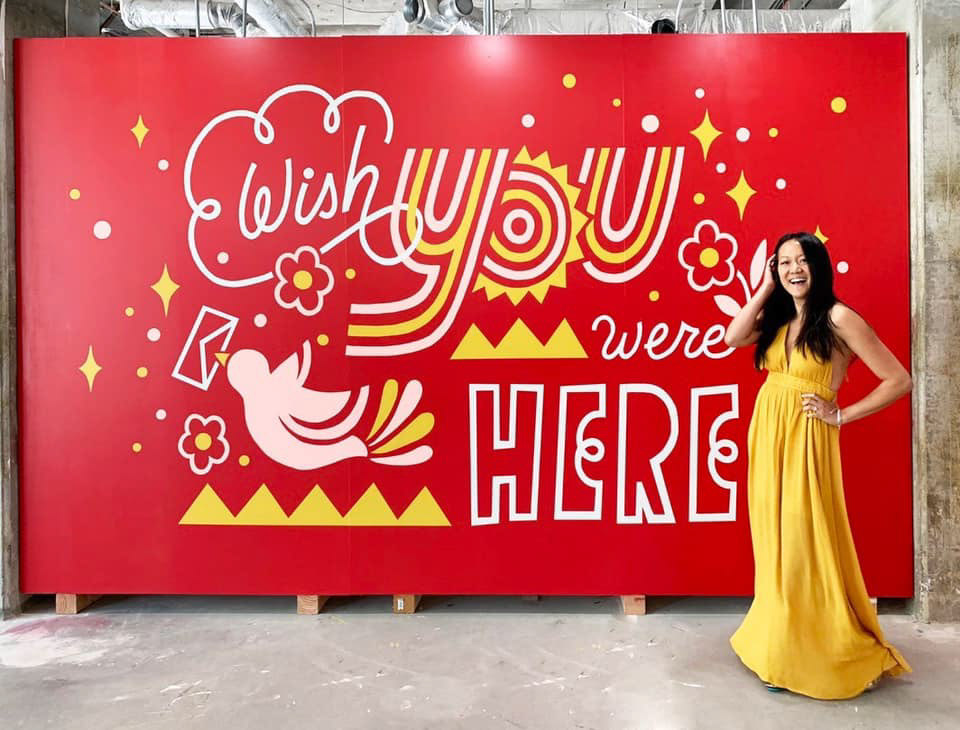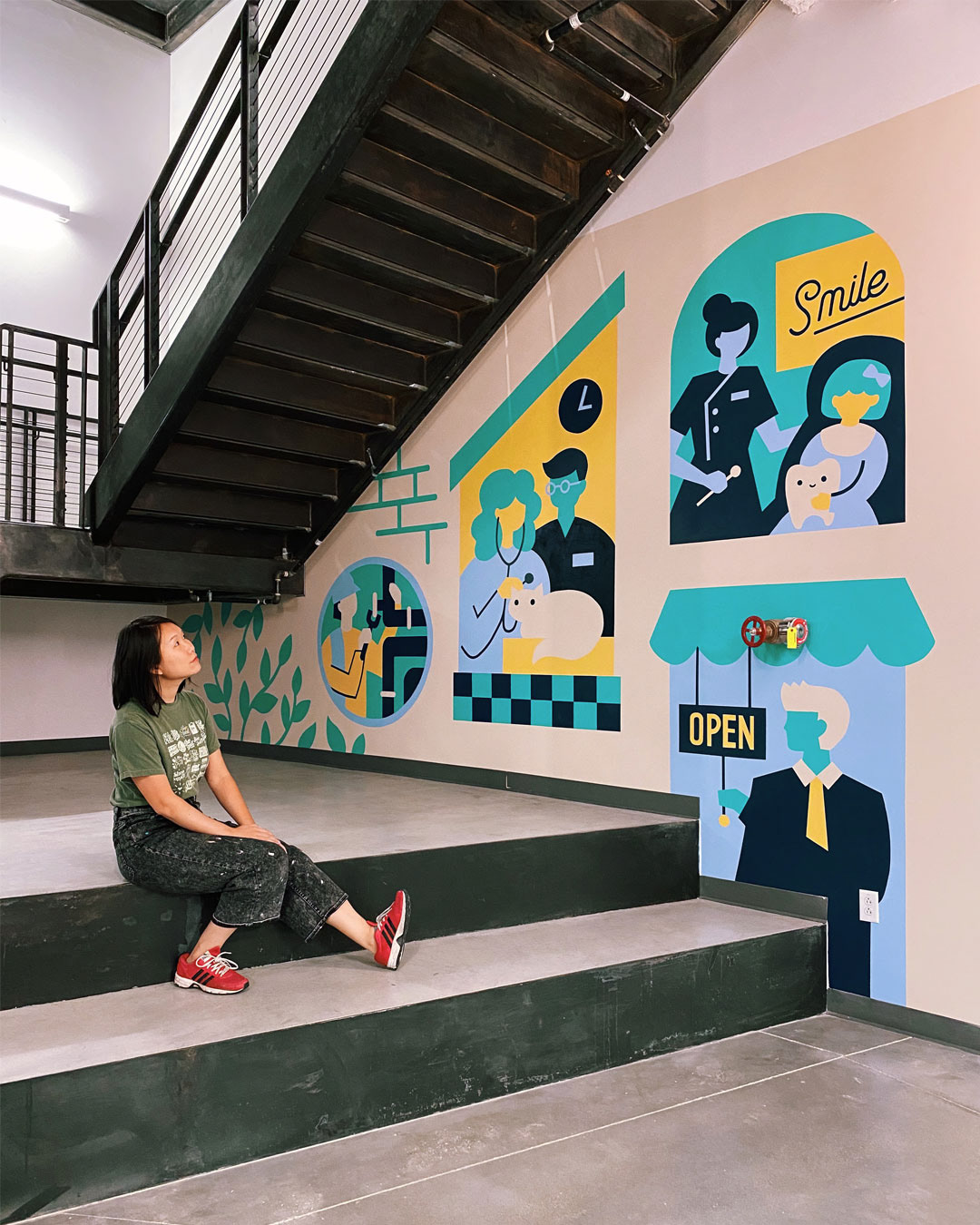 I create murals with purpose! Learn about my process from concept ideation to installation.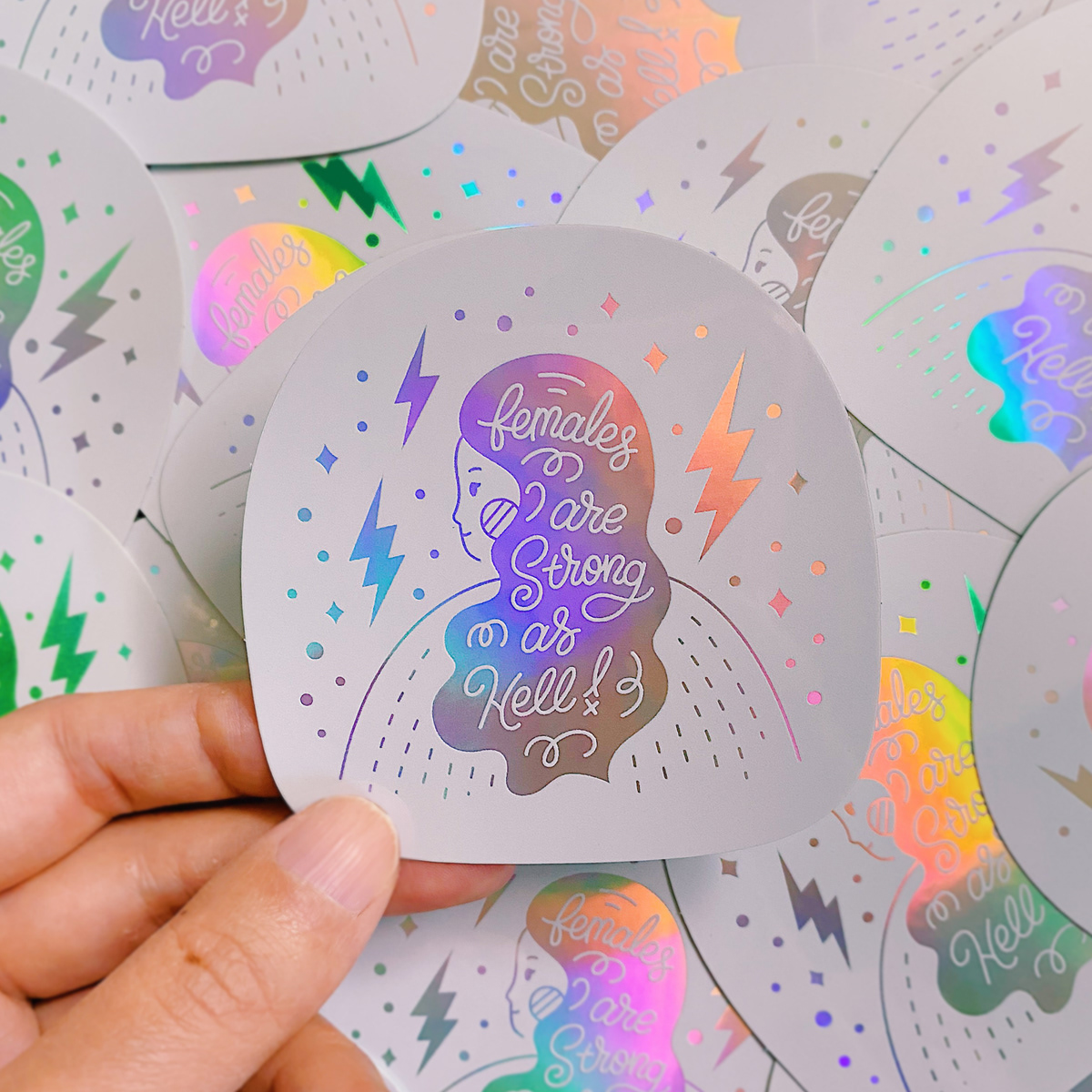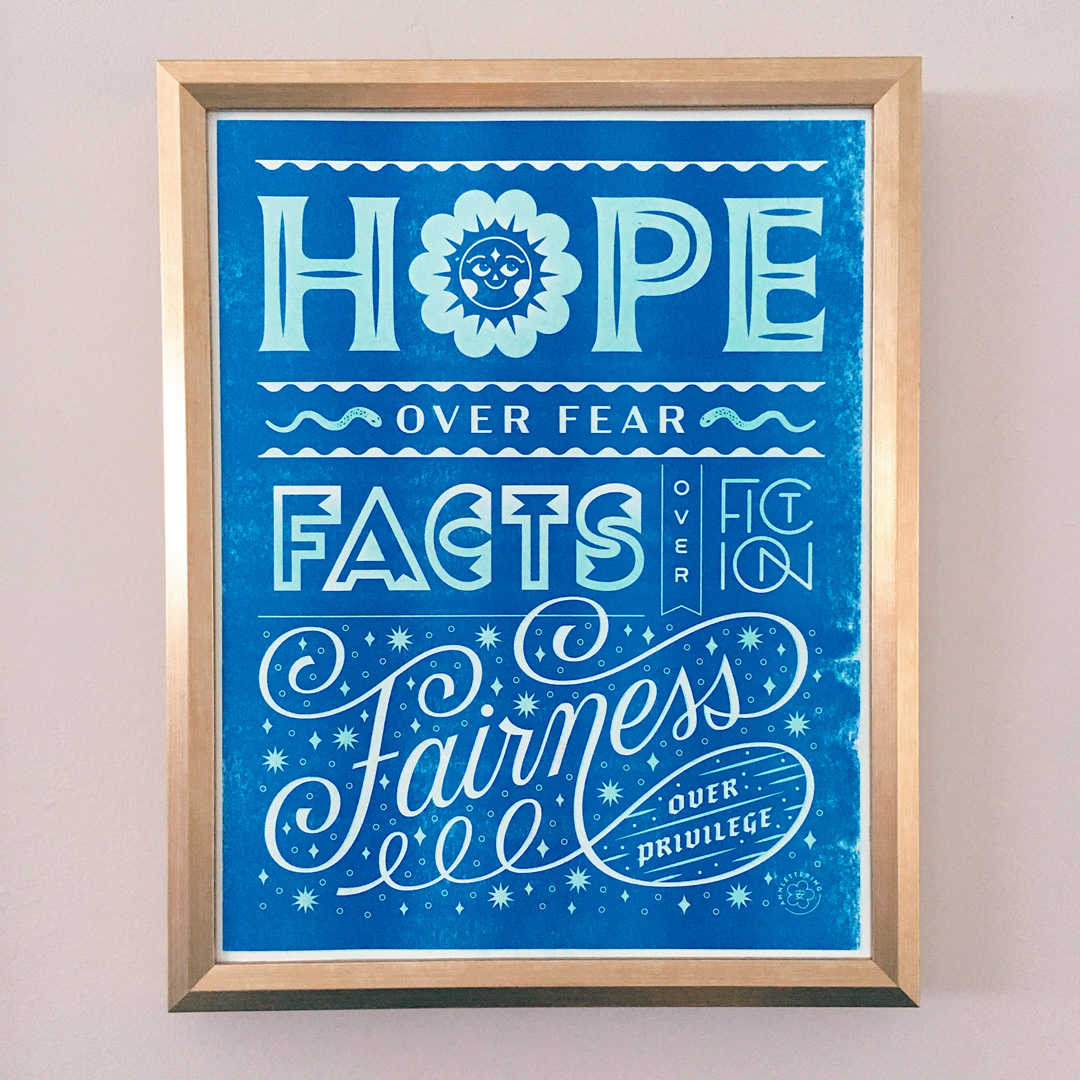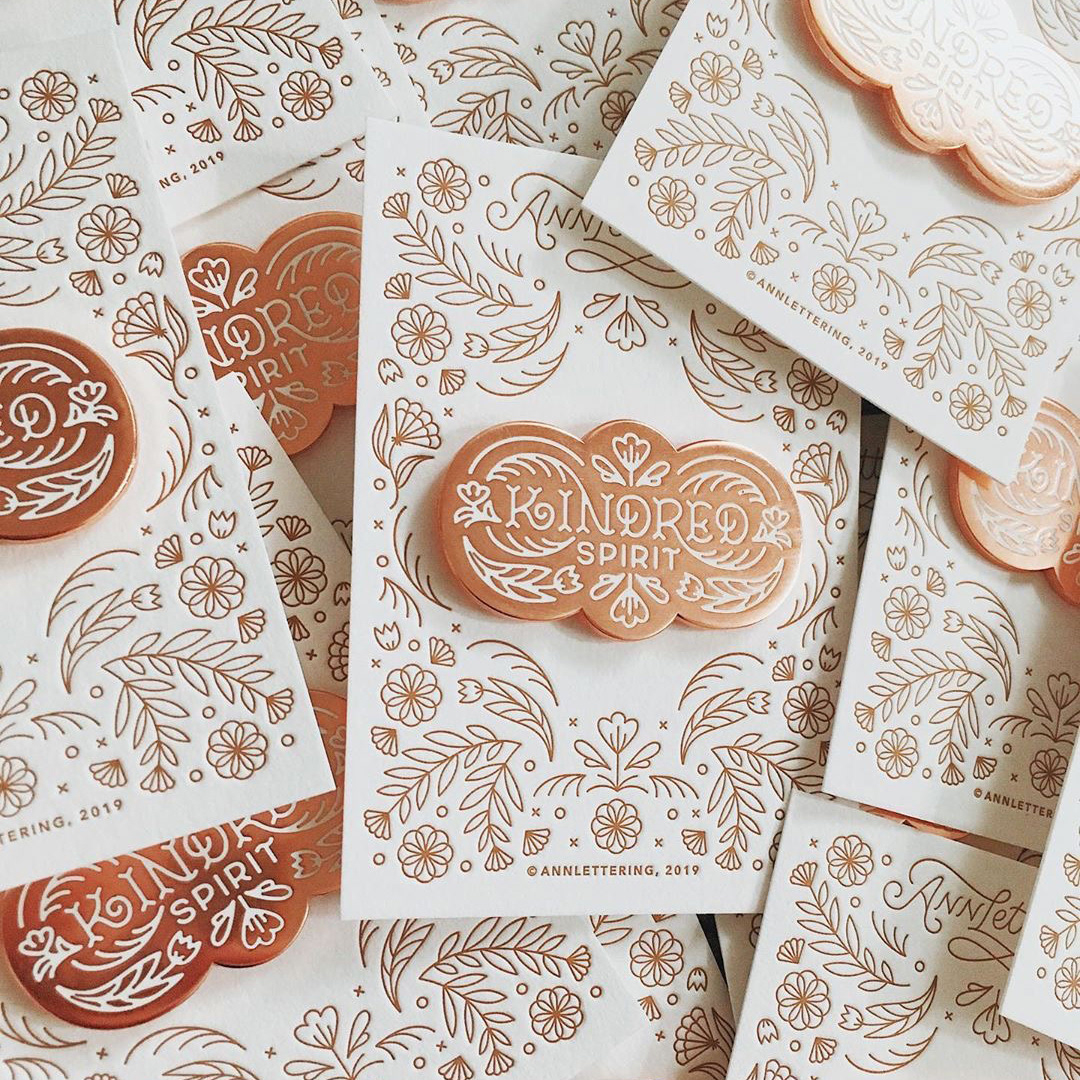 Cheerful art and goodies to brighten your day.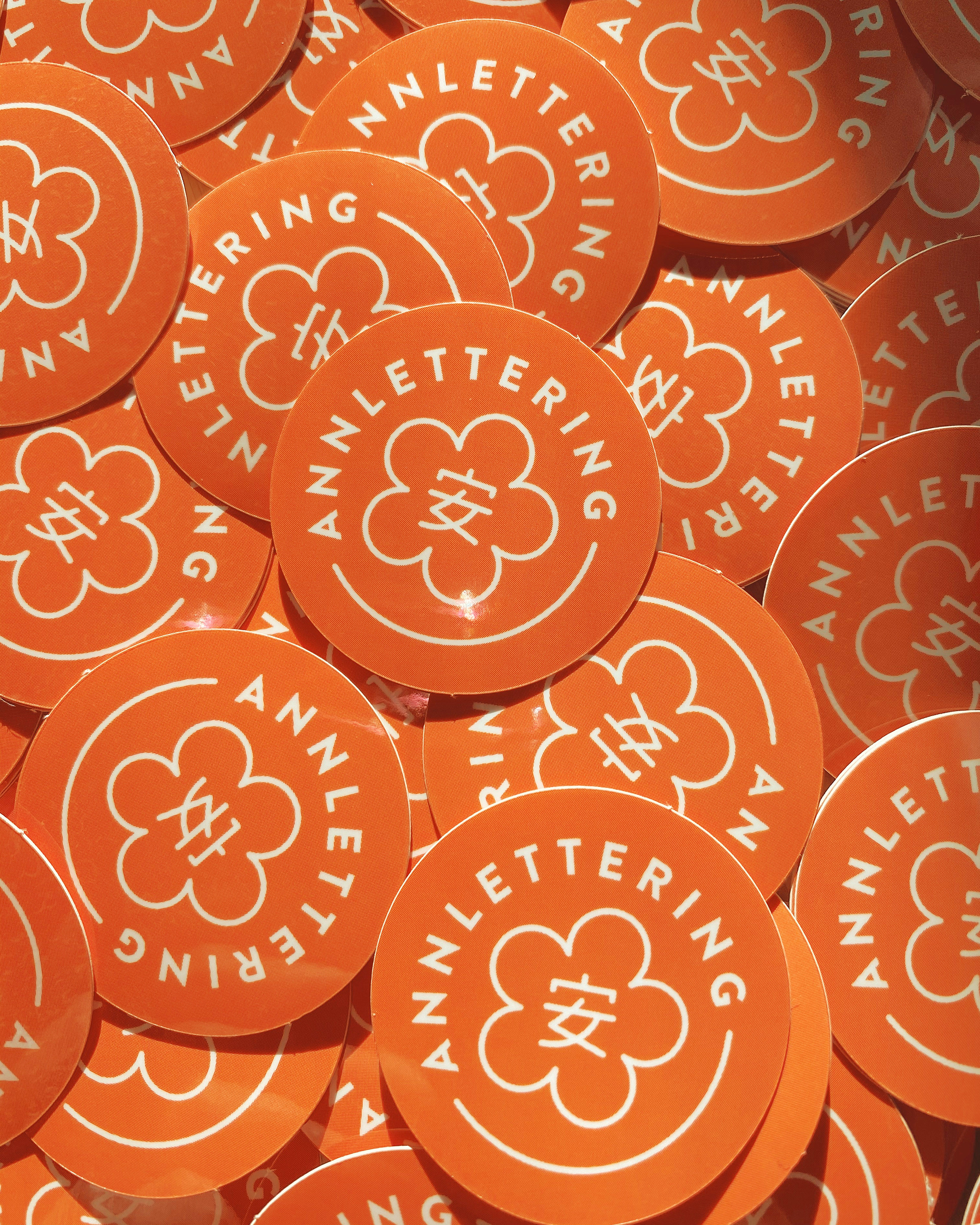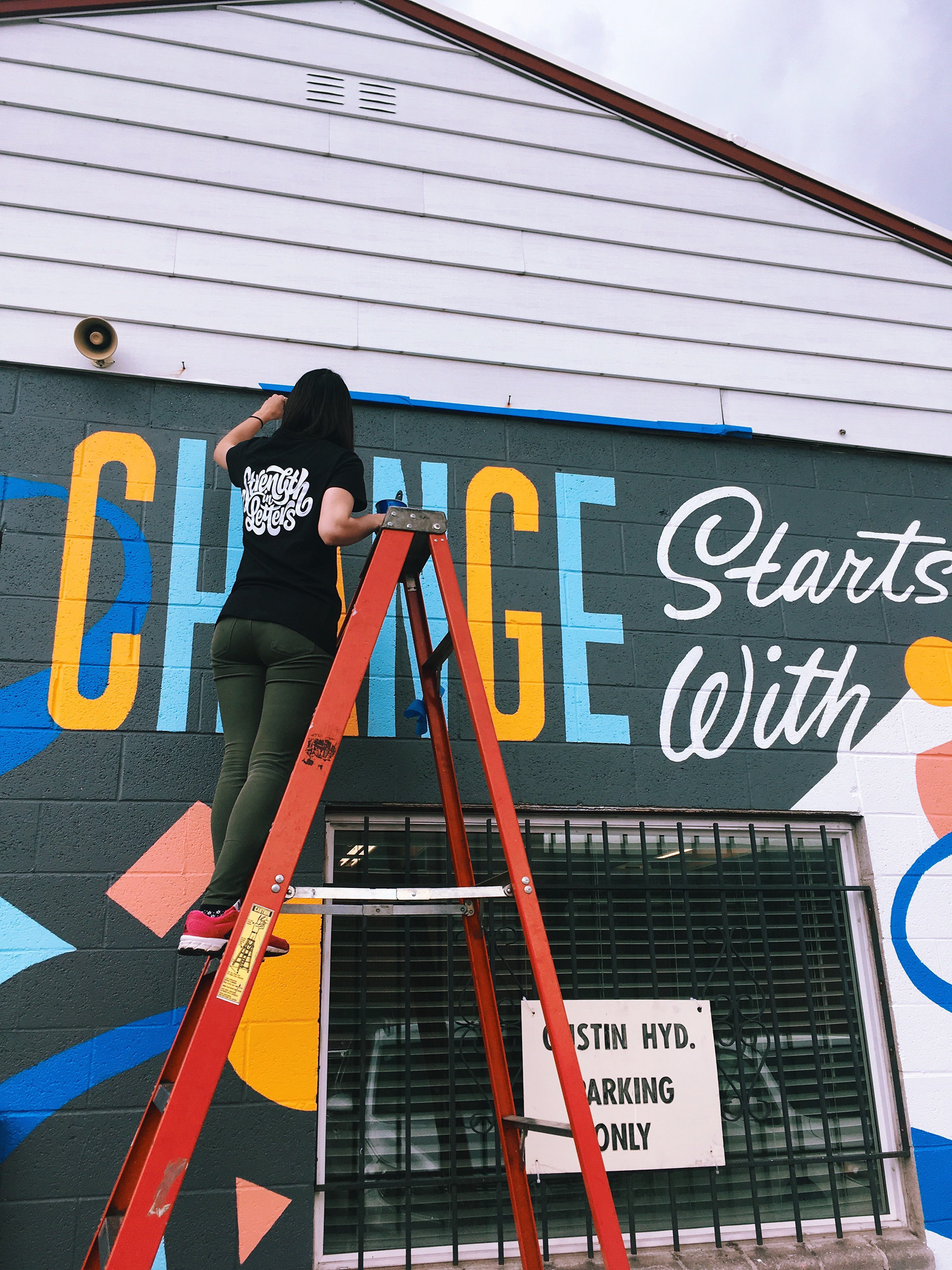 Born in Taiwan, now drawing words and sipping matcha in Salt Lake City, Utah.​​​​​​​

Project Submission
​​​​​​​
For mural inquiries, please visit here.
You and I are a DREAM team if you also...
1. Believe art is valuable.
2. Practice clear & timely communication.
3. Fulfill obligations & payments on time.
Thank you for your interest. I'll be in touch soon. Cheers!