The Ultimate Mural Supply List
Are you letting the task of gathering supplies stop you from painting your very first mural? The time-consuming process of researching and buying supplies is probably one of the biggest obstacles preventing creatives from starting a new hobby or project.
To get you started on your mural journey, I compiled a list of supplies I use from basic necessities to optional items that have made my mural experience easier.
Note I'll make a small commission if you complete an order through the affiliate links provided. This in return supports my business and allow me to continue creating resources for artists like you! :)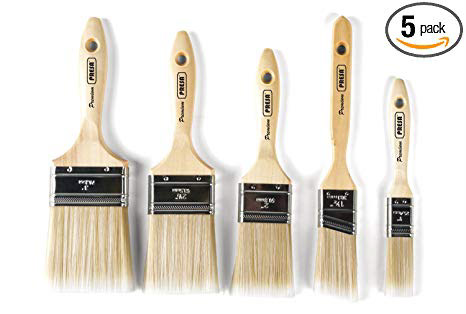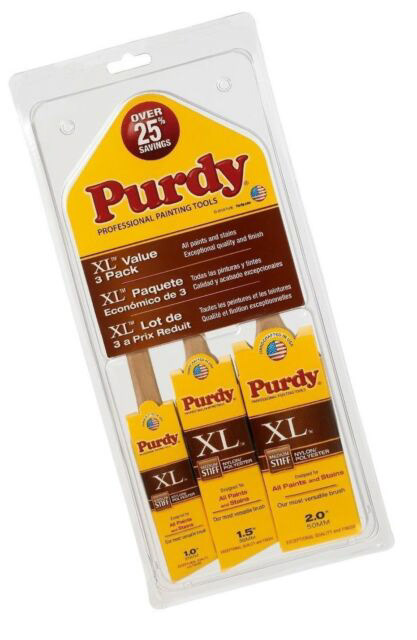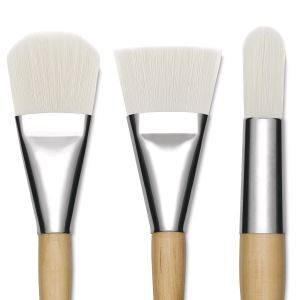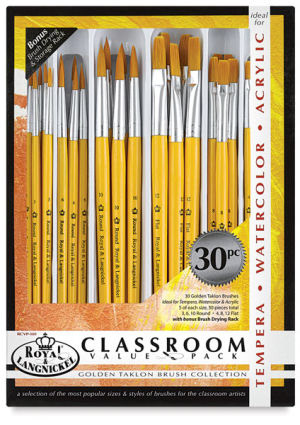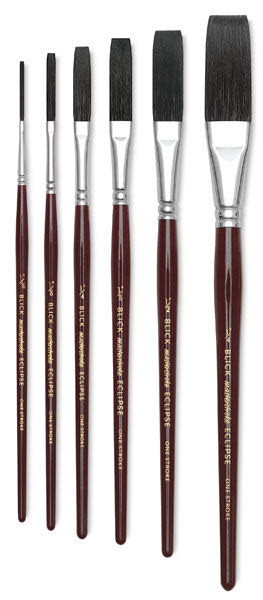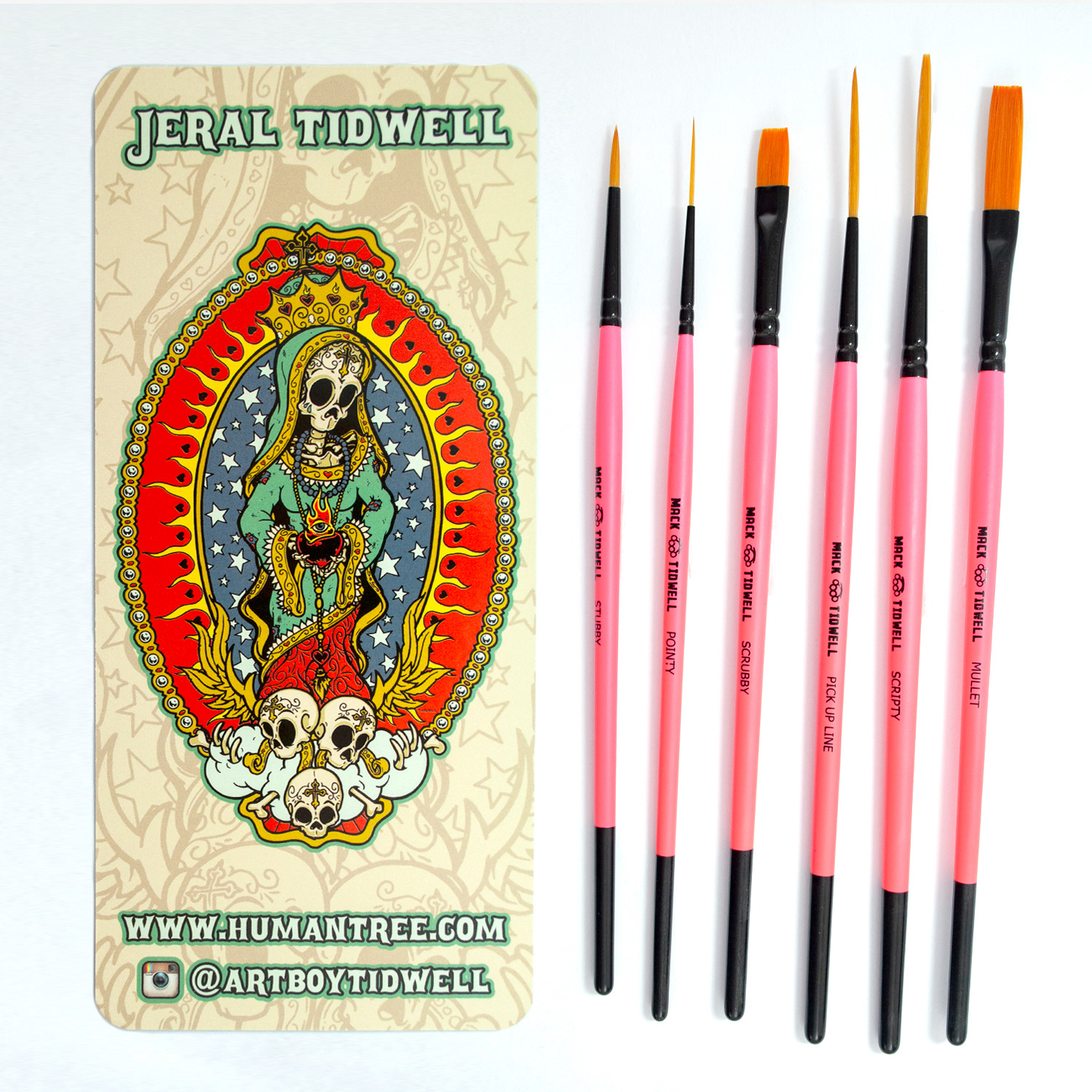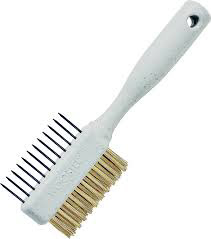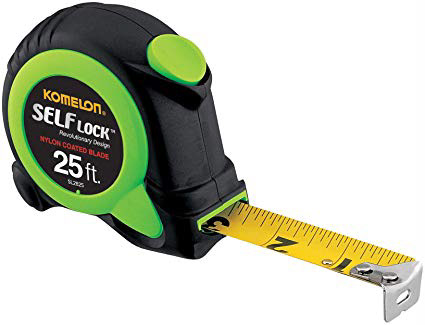 Rubber Mallet 
(link)
When you buy paint at the store, you'll see staff using a rubber mallet to close the lids . If you don't do this, you risk spilling your paint! I've had the unfortunate experience of opening up my car trunk and finding my paint had tipped over inside a box, spilling paint all over the box and staining some interiors of my car. :(
25ft Tape Measure
(link)
Gotta have a tape measure so you can know how big a wall is. Sometimes the measurements clients provide are estimates. It's important to measure the wall yourself so you can design a mural that fits the wall properly and also for pricing purposes.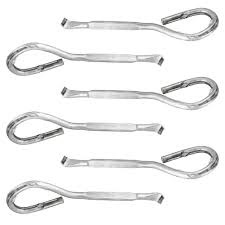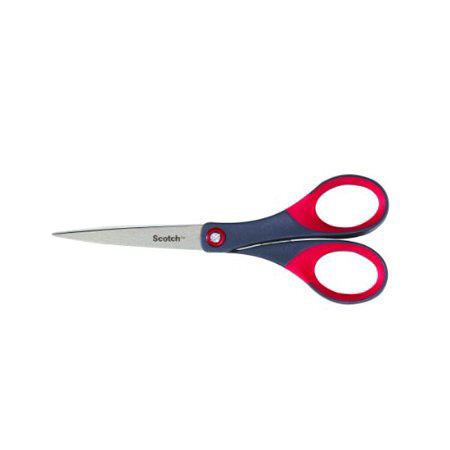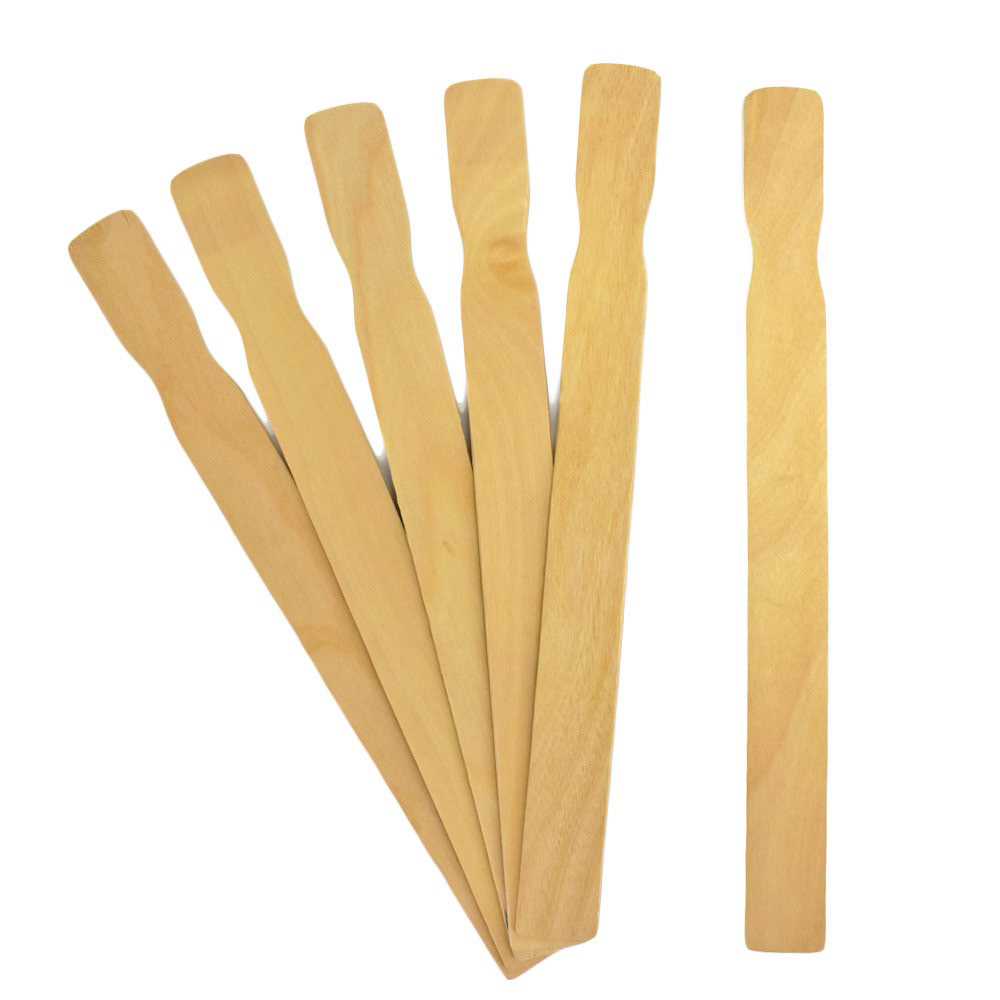 Paint Can Opener
(link)
You can get one for less than a dollar and sometimes FREEE if you buy paint at the store. I like to keep a few around because these lil things get lost easily. 
Tip: If you don't have a paint opener, your car/house keys can do the trick! (Caution, may ruin keys over time, use only for emergency!) 
Scissors
(link)
I have scissors with me so I can open any tough plastic packaging or cut off hairs that stick out from my detail brushes.
Paint Mixing Sticks
(link)​​​​​​​
If you don't use latex paint within a week of purchase, the paint will separate and appear off when you open the can. The wooden sticks are for mixing the paint up. You can get some for FREEE when you purchase paint at the store!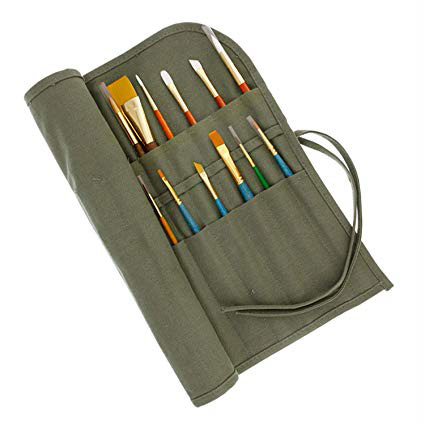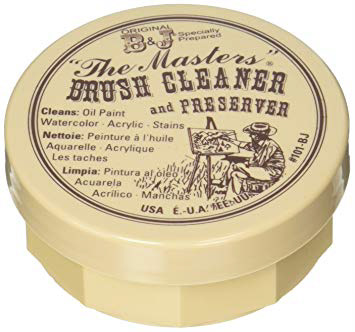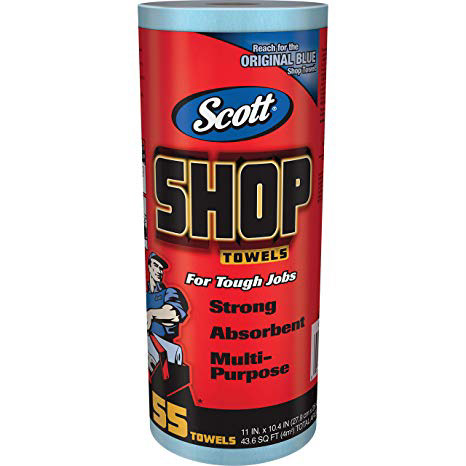 Brush Roll
(link)​​​​​​​
This keeps your detail brushes in one place and makes you look like an artist! This one fits brushes with long handles and I like that I find the brush I want easily when they are sitting in designated pockets. 
Brush Cleaner Soap
(link)
If you have detail brushes you love and want them to last, this soap is great for a deep cleaning after you wiped away most of the paint and washed the brush in water. I have nicer brushes made for sign painting and this soap conditions the hair and keeps them looking new! 
Shop Towels
(link)
It's important to wipe as much paint off your brush before cleaning it in your water cup or in the sink. You don't want paint going down the drain as they might get stuck or dry up and clog the pipes. It's also not environmentally responsible! These wipes are made for auto shops but can be use to wipe paint off brushes.
Tip: Paper towels are a cheap alternative! However, more paint will seep through and stain your fingers.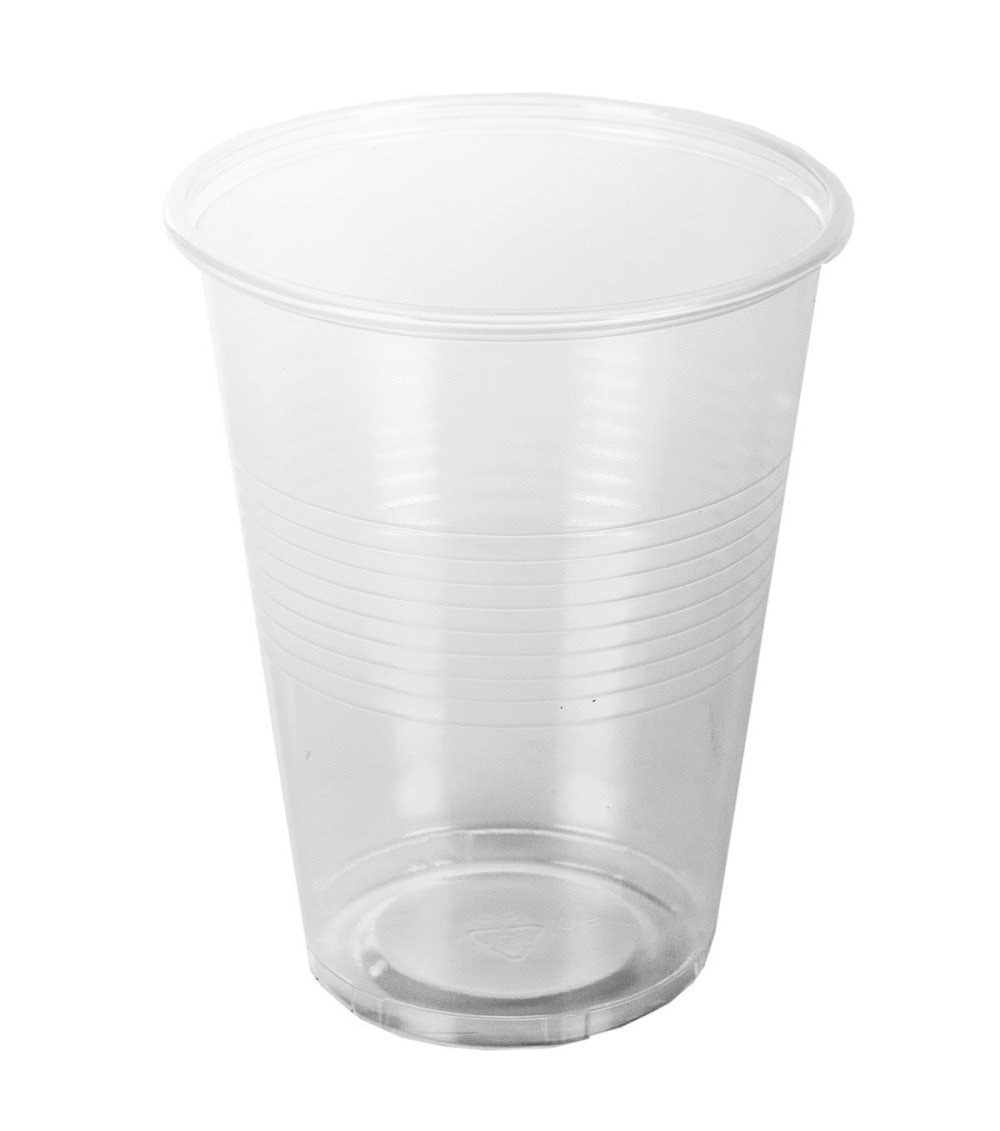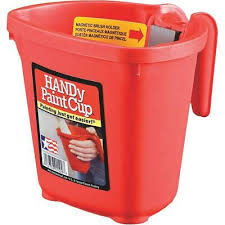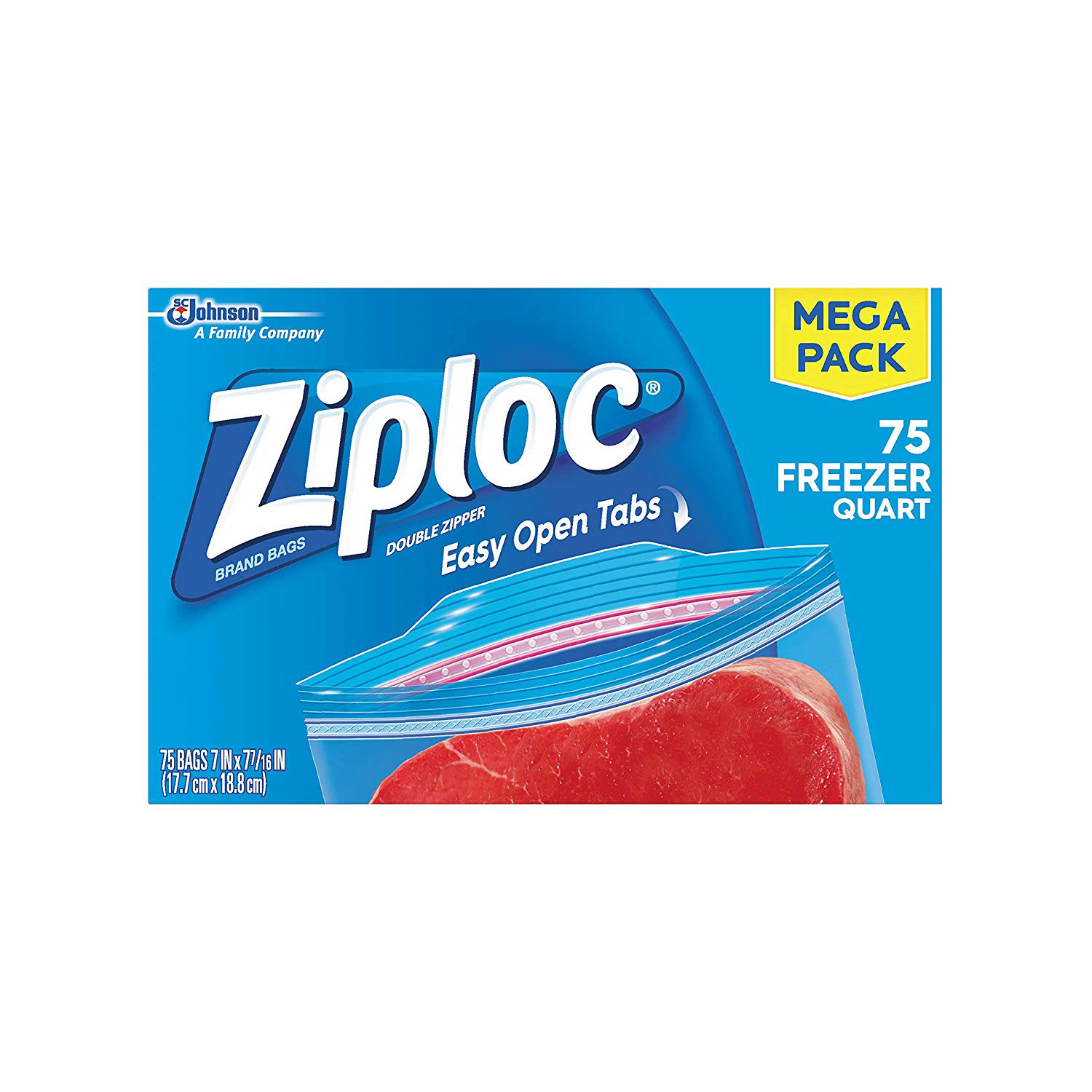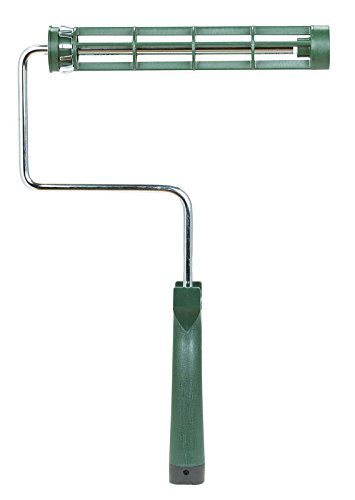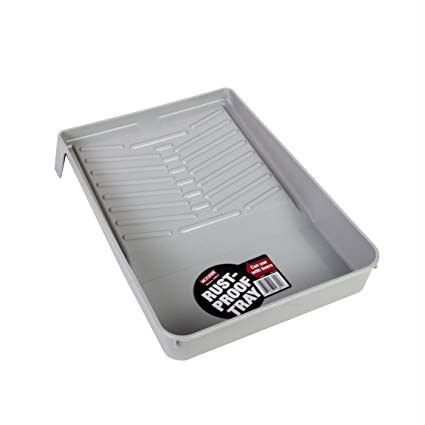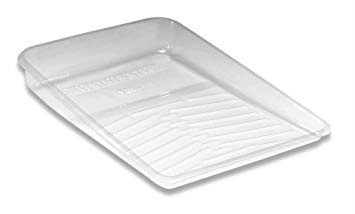 9" Roller
(link)
For painting large surfaces such as a background, definitely use a roller. This is a common 9" roller that can be screwed on to extension poles if you need to reach a tall wall. 
Metal Paint Tray
(link)

Plastic Paint Liners
(link)​​​​​​​
I use paint trays if I have to paint backgrounds or prime the surface. The metal trays are reusable, you can peel the paint off the tray once it dries out completely. I like to use a metal tray AND a plastic liner together. The metal tray has legs so it provides sturdy support for the disposable liner and sit at an angle for easy use with the roller. The liner keeps the metal tray clean. You definitely skip the metal tray and just use liners if you want to save a few bucks.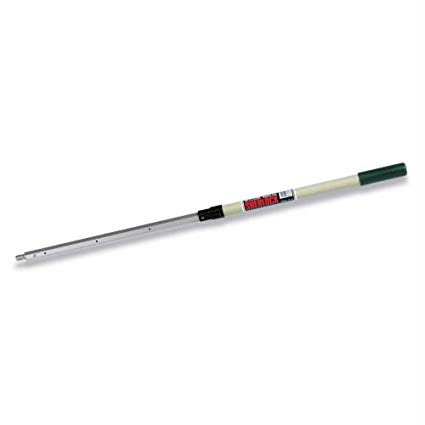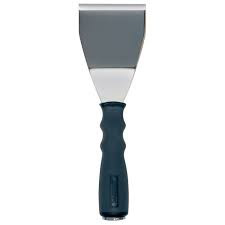 Roller Extension Pole
(link)
I have this extension pole for attaching on rollers when I have to paint walls taller than 6ft. This pole extends from 4ft to 8ft and is compatible with all rollers.
Bent Scraper
(link)
If you are painting an exterior wall, you might encounter random things that should be removed so it's not in the way of your painting. I've used this to scrape off loose paint and hot glue. 
Deck Brush
(link)
When painting an exterior wall with rough textures like cinderblock, check out the bottom of the wall where it meets the ground, chances are it's very dirty! Be sure to bush away any dirt stuck to the wall. Don't paint over dirty surfaces with a paint brush or roller as it will spread the dirt around or get stuck on your tools.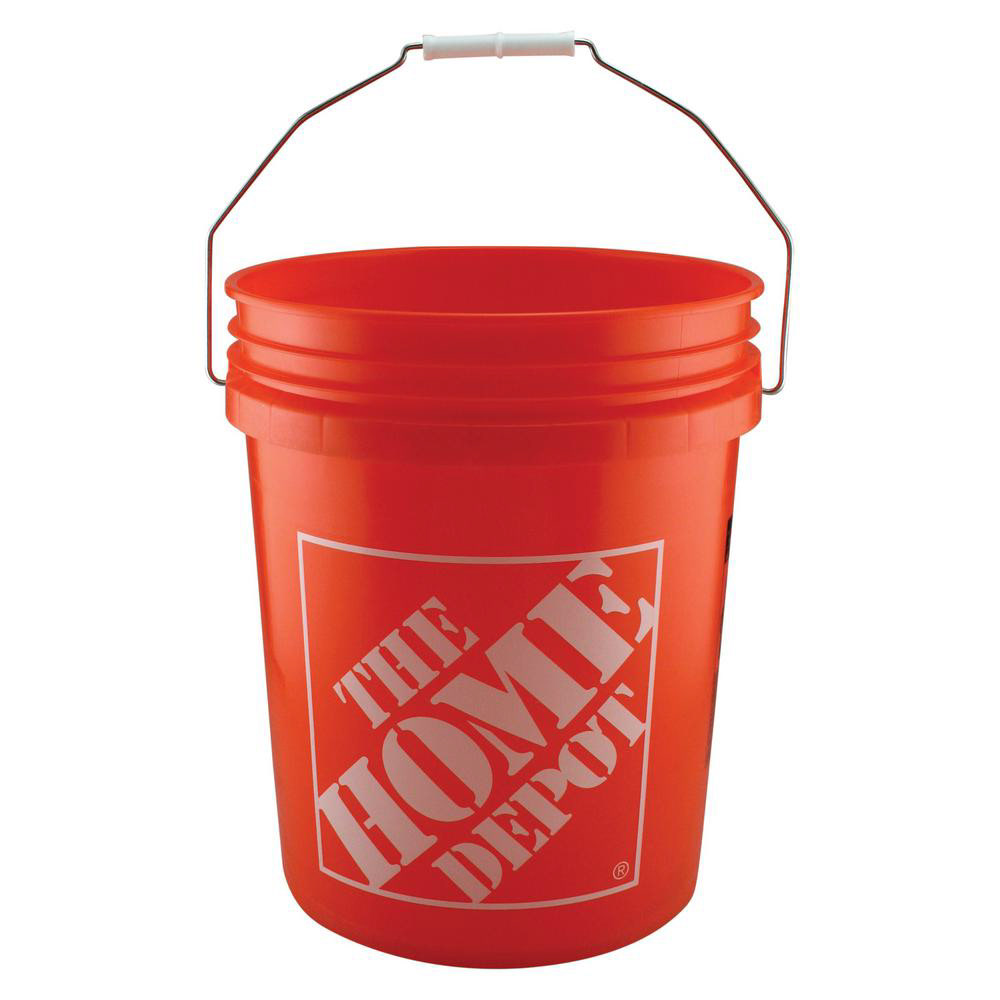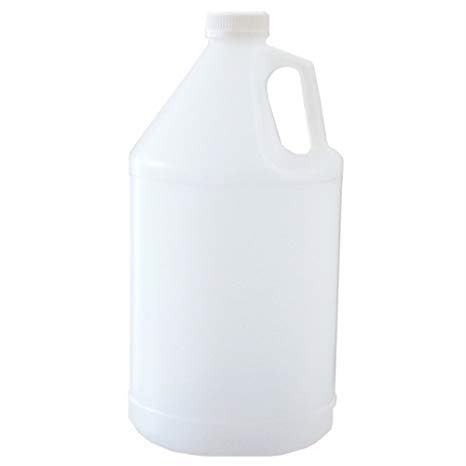 (link)
Sometimes you won't have access to water when painting outdoor. Bring your own water for cleaning brushes using these jugs.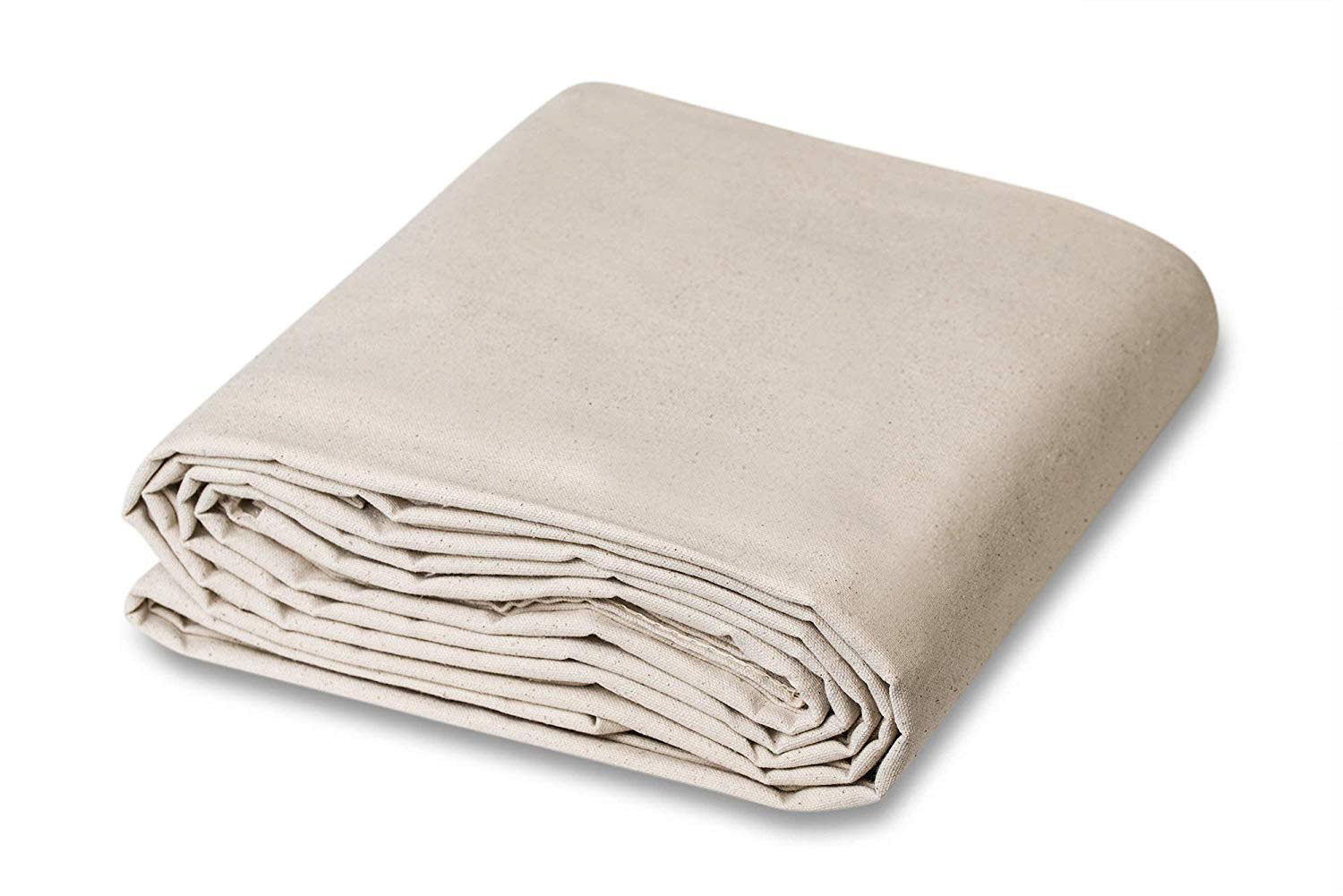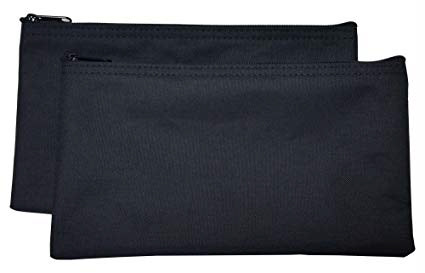 Canvas Drop Cloth 
(link)
Plastic Drop Cloth 
(link)
I've used both canvas and plastic drop cloths. I prefer canvas as they are nice to walk on, whereas the plastic sheets can be slippery. Both work great, although plastic definitely ensures paint won't get on the floor while canvas will let paint to seep through if you spill a lot. I usually fold my canvas cloth in half for extra protection on wood floors or have a layer of plastic under for carpet.
Nylon Pouch 
(link)
I use a pouch to keep my paint opener, scissors, paint markers, pencils, chalk, etc. This is just an organized way to keep small random objects together in one place so they are easy to find.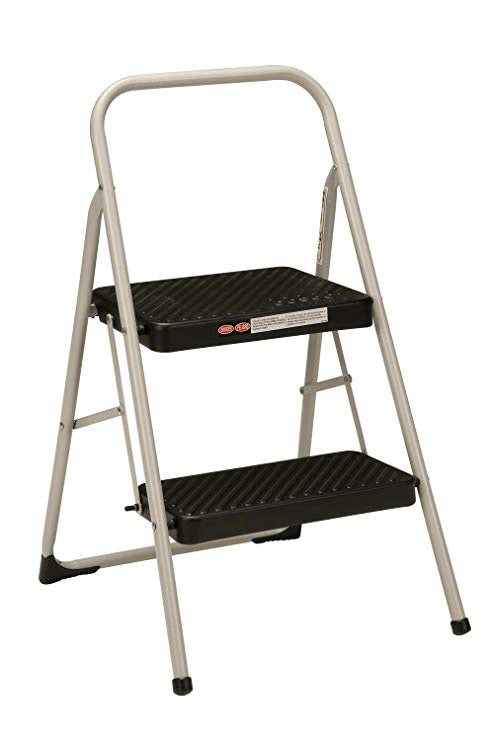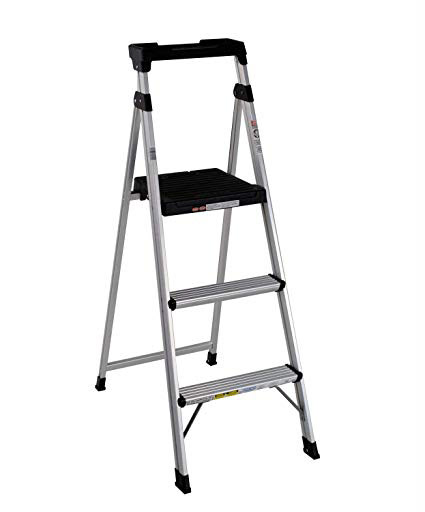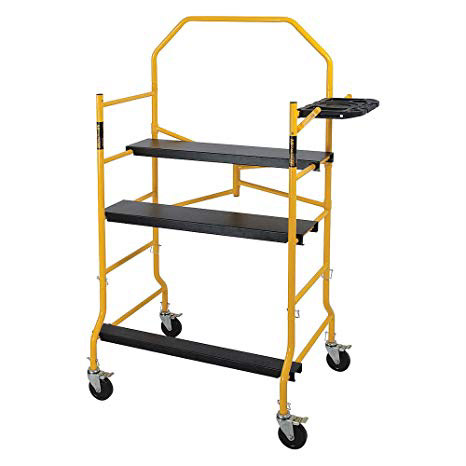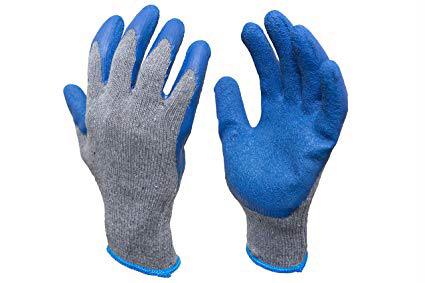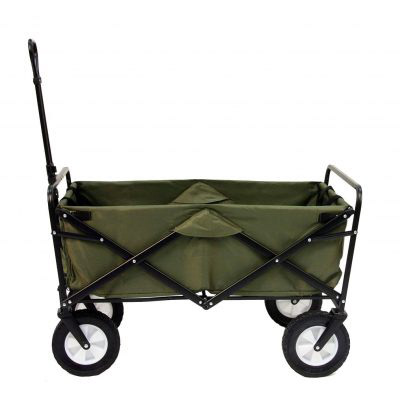 4-5ft Portable Scaffold 
(link)
For most murals, ladders will do the trick so this is an investment piece. But if you find yourself needing to paint a taller area for long periods of time, having a scaffold might be more comfortable. This one can be pulled apart and fit in most car trunks (I drive a Toyota Corolla). One person assembly and it's got wheels! I've used it indoor and outdoor. Just be sure it's on a level surface and your wheels are locked before you climb on it. 
Shop Gloves 
(link)
I wear gloves if I have to apply primer before painting a mural. Primer is harder to wash off your skin than latex paint. Primer dries out your hands and will basically ruin any manicure. These auto shop gloves may still let some paint seep through but minimal compared to no gloves! 
Tip: Disposable gloves are a cheap and very effective alternative, I prefer the other kind because I don't like how my hands get sweaty in disposable gloves.
Utility Wagon 
(link)
This wagon is one of my best business purchases. It fits inside elevators and folds up to sit in the back seat or trunk. When you can't park near your mural, having a wagon to haul paint cans and supply from your car without making multiple trips will save you so much energy and sweat. You definitely don't need to have it for mural painting but you seriously DO.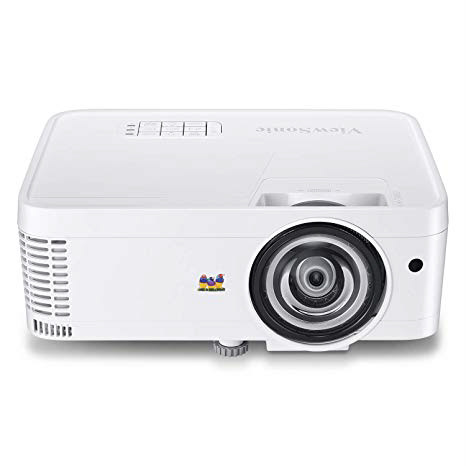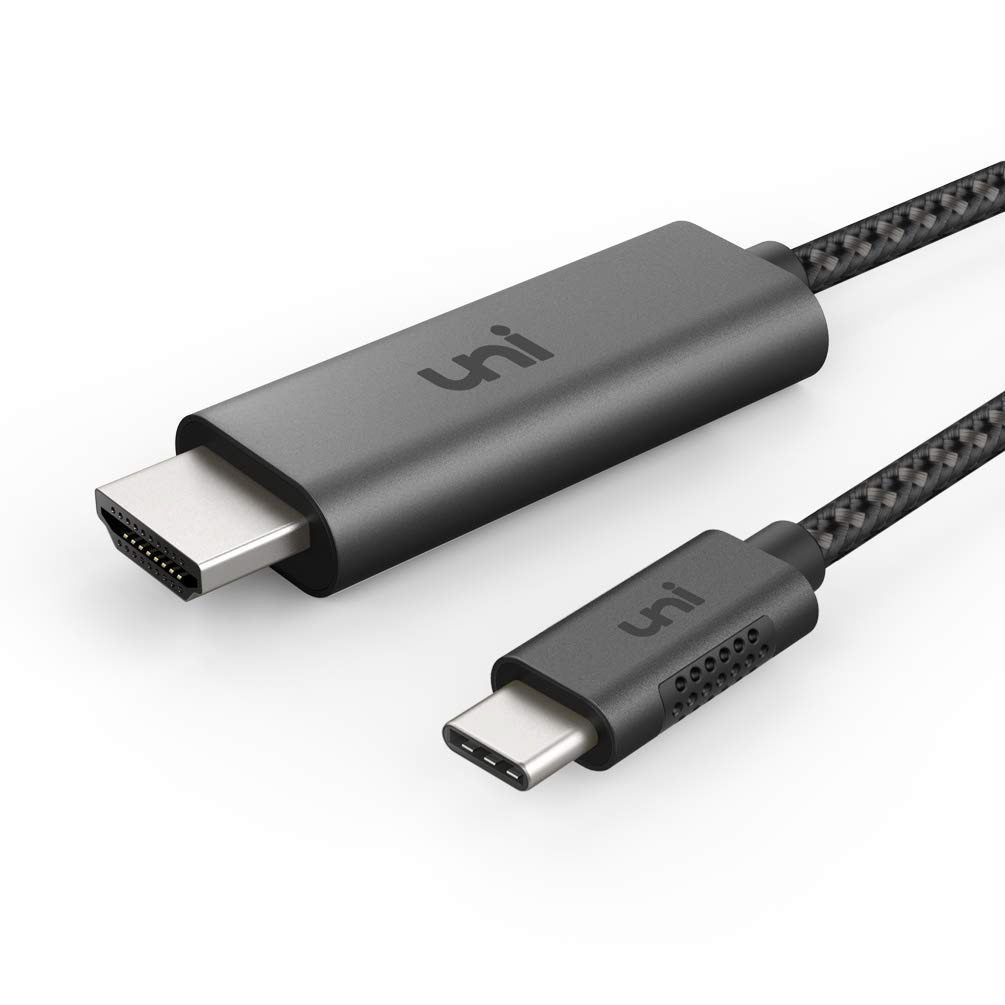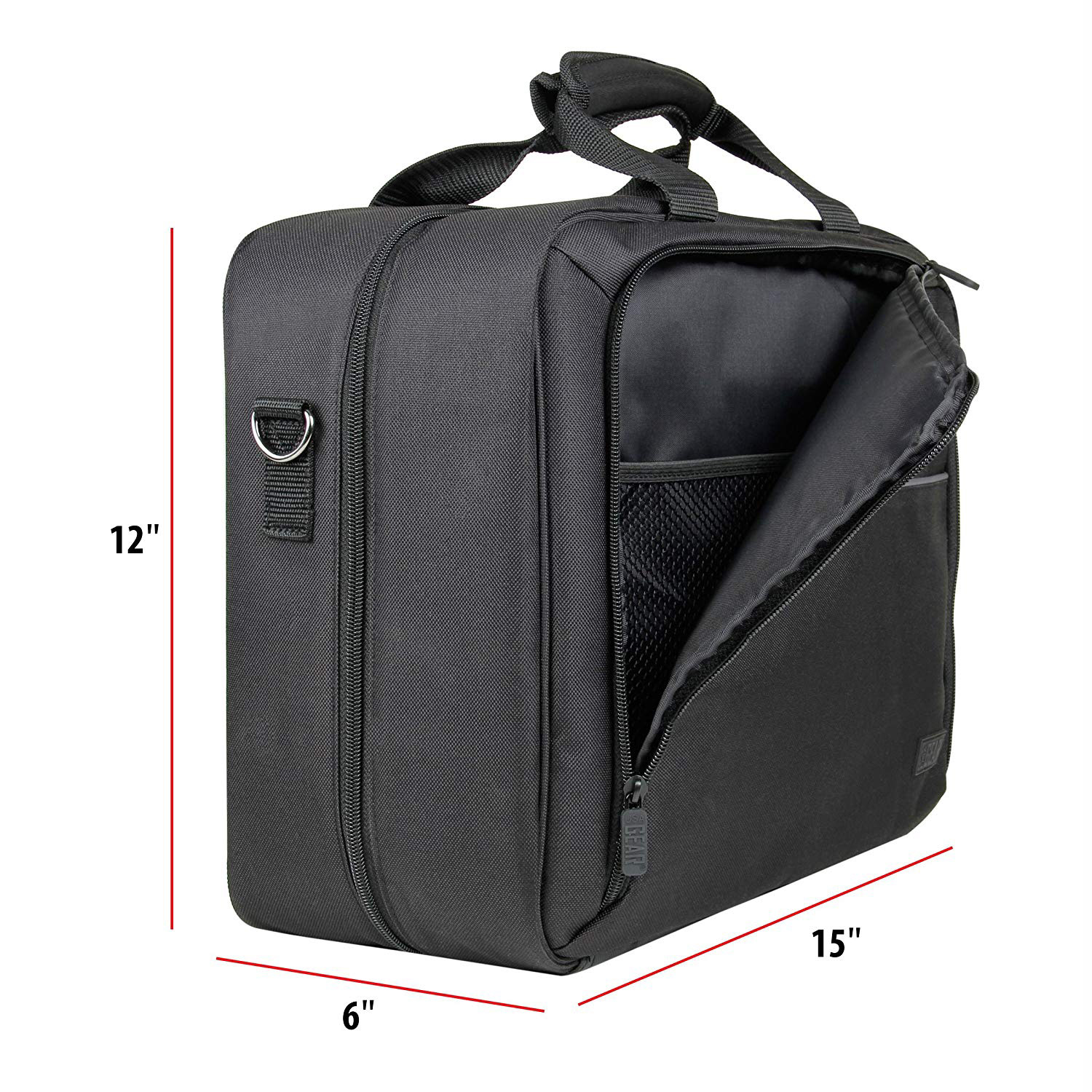 Viewsonic Projector 
(link)
This is a short throw projector, it can project a large image within a short distance from the wall. This is ideal for tight spaces and is bright enough for low-light settings like near sunset or early mornings. It has vertical keystones, which allows you to tilt your image forward and backward until it's vertically aligned to the wall. It does not come with HDMI cords or a bag. When buying a projector, also consider the cost of a replacement lamp, which is something you may have to spend on in the future. 
Tip: Projectors will distort your art and make them appear elongated. To fix this, open up Photoshop to manually skew your art until it appears how you intended it to look.
HDMI to USB-C Cable 
(link)
If you use a laptop that only has USB-C ports, you'll need a HDMI to USB-C cable to connect your projector to your MacBook.
Projector Bag 
(link)
This bag fits the projector above and has adjustable compartment dividers. It's sturdy for protecting your equipment and roomy enough to also fit a laptop plus charger.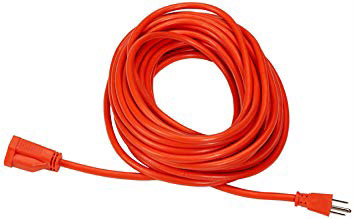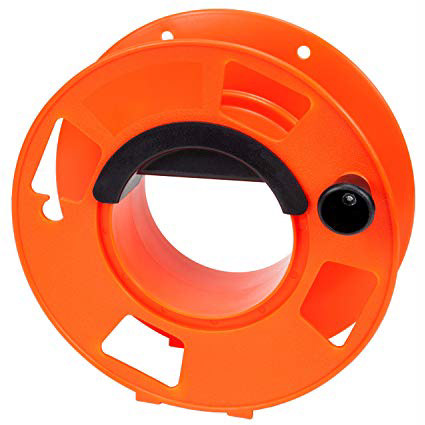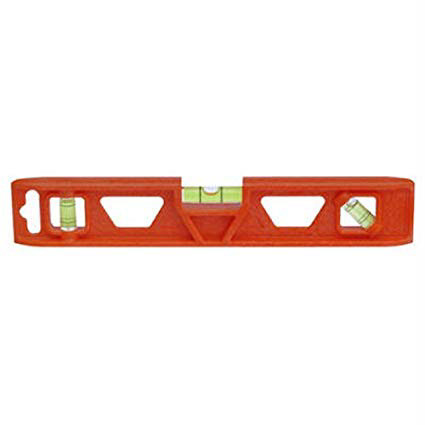 50ft Extension Cord 
(link)
You'll want at least a 50ft extension cord, especially when you paint outdoor and need to rely on a power outlet for projectors. I had a 25ft cord that works great for indoor but have definitely ran into scenarios where it wasn't long enough outside. It's nice to have one set of extension cord that works for all situations!  
Extension Reel 
(link)
This is an optional tool that keeps your cord organized and easy to use. You can definitely live without it but your cords will be dusty, tangled, and just plain annoying!
Level 
(link)
I don't have a fancy laser level since I rarely use levels, but they are handy when I need to make a straight line using tape and don't trust my own linework from the projection drawing. I got mine from the dollar store but it looks very similar to this!